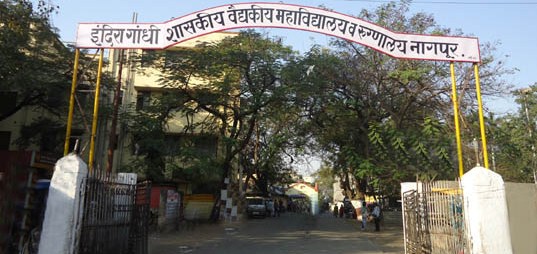 Nagpur News.
No place seems to be out of reach for thieves these days. Computer terminals, LCD, projectors and other valuables worth lakhs of rupees were stolen from Indira Gandhi Government Medical College and Hospital (Mayo Hospital). Interestingly, no one came to know about the theft until Wednesday.
Police said that the theft took place between November 3 and 6 during Diwali celebrations. On Wednesday, few workers came to fetch for some material from the room when they discovered the theft. They immediately informed senior officials.
Some important documents were also missing from the office, sources said. Surprisingly, the Tehsil Police, under whose jurisdiction the theft had occurred, has not been informed till date.
Sources revealed that the thieves made their way to the superintending officer's office from the window. Senior officials are interrogating every worker of the hospital. Finger print experts were also called at the crime scene to get clue of the culprits.