Shame on incorrigible bureaucracy
Reply to be filed by October 19

Nagpur: As a result of incorrigible bureaucracy which is adamant in non-compliance of higher court orders as well as delaying tactics, the Nagpur Division Bench of Mumbai High Court, comprising Justice B P Dharmadhikari and P N Deshmukh, has slapped a contempt notice on Secretary of Higher and Technical Education, Government of Maharashtra, Jayas Shankaran, directing him to file reply by October 19, 2015.
The High Court observed that the directives were issued by Aurangabad Bench of Mumbai High Court on August 4, 2014 in a writ petition filed by petitioner Dr Sheela Kulkarni, challenging the irregularities committed by higher education department in fixation of her pay-scales and non-payment of arrears due, but the higher education department failed to comply by the orders issued by the court, and hence it amounted to contempt of court.
The Aurangabad Bench while issuing directives had asked the respondent (higher education department) to correct its errors as were pointed out in the petition and revise the pay-scale being drawn by the petitioner Dr Sheela Kulkarni in order to provider to her all legitimate benefits due, but the department did not pay any heed to the court's directives.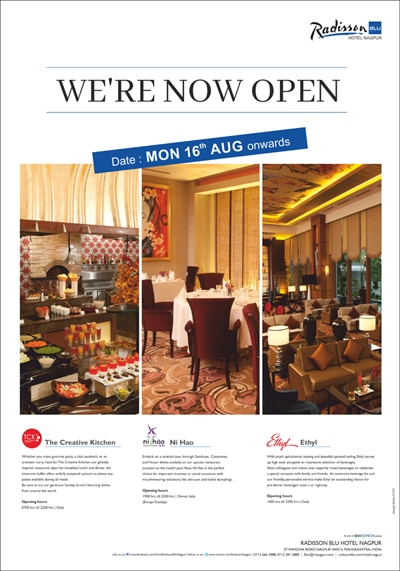 It may be mentioned that the higher courts, that is to say, the High Courts across the country and the Apex Court are in the know of the fact that the various state governments including the government of Maharashtra are in their incorrigible practice of deliberately delaying implementation of court-orders or quietly sitting on them, causing injustice to the petitioners and thus exploiting them. The state governments are also in the pratice of moving to the Apex Court in the form of review petitions or curative petitions against well decided judgments of higher courts, and thus cause delay in implementing the justice ordered by higher courts. Such tactics on the part of bureaucrats bring shame to the defeated respondent/ government. This has been an incorrigible practice in the department of higher and technical education in the state, against which various organizations of teachers, like, Nagpur University Teachers Association (NUTA), Aurangabad University Teachers Association (AUTA), and even MFACTO and AIFACTO, etc, have always been raising their hue and cry.
The Nagpur Bench observed that the state government through its higher and technical education department committed contempt and thus rightly issued a notice to file reply by October 19, failing which the court would take serious steps.