Organizers envisages to attempt World record

Nagpur: Nagpur Group Of Friends-MAA in association with Jain Kulfi have brought up a new concept of an amazing ice-cream eating competition. It is an event for a charity cause. All the amount collected will go to the NGO-Nagpur Group Of Friends-MAA. The ice cream will be sponsored by Jain Kulfi.
The event is one of its kind wherein one has to eat 500ml of ice cream without using hands as soon as possible.  An attempt is envisaged by the organizers to create a World Record of a maximum of 500 people participating at the same time for the competition.

So be ready to indulge yourself into the dig of your favourite flavoured ice-cream this Sunday the September 20, 2015 from 5pm to 9pm venue D C Lawns Futala.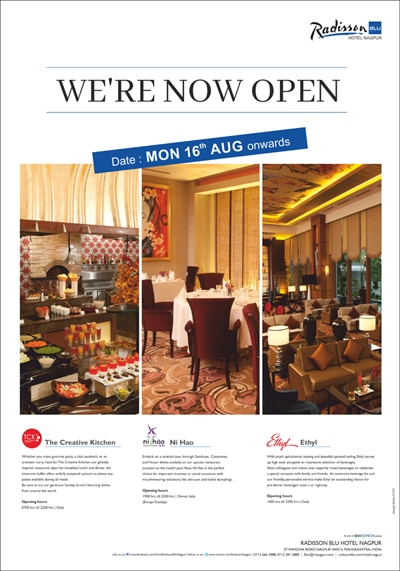 Prizes upto Rs 10,000 can be won.
So grab the opportunity and become a part of this wonderful cold war.
For registrations contact: 7501111111. Akash Katole 9372502300, 9730502300.