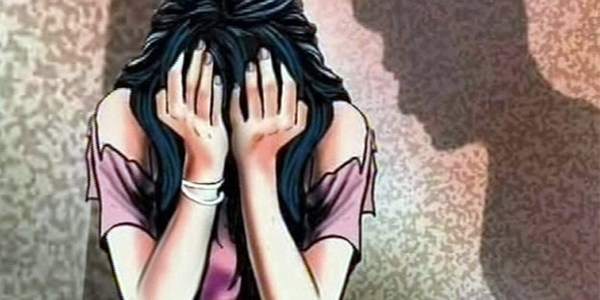 Wife of a police constable attached with Koradi police station has accused that her husband of molestation and keeping her house arrest.
On Friday, baffled Sunita Pande, wife of Arvind Pande reached Gittikhadan police station and informed the cops that her husband Arvind has held her captive in the house and molests her.
Gittikhadan cops started the investigations. API Dolare said, "Sunita's mental condition was unstable. And as a safety measure, Arvind used to lock her up before leaving for his duty to avoid any untoward situation."
Throwing more light on the case, API Dolare said that Sunita was Arvind's second wife and the couple were facing a rough phase in their life since they had no child. Sunita lost her mental stability die to this and thus, Arvind used to lock her up in the house in his Police Line Takli Quarter No. E/ 24-8, before leaving for his job.
After hearing her Sunita's complaint, API Dolare has sent her for treatment in government hospital and has assured to proper investigation in the case. However, till filing of the report, no case was registered in this regard by Gittikhadan police.