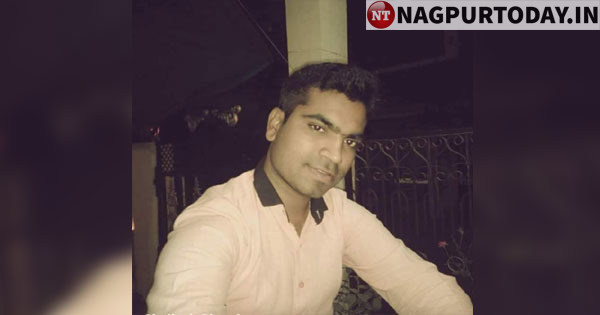 Nagpur: Hit by an unknown vehicle on Kalmeshwar-Nagpur Highway, a police constable riding a bike succumbed to injuries at Government Medical College and Hospital at around 10.30 pm. The deceased has been identified as Shailesh Janardan Bhende (30), a resident of Kahneshwar. According to report, Shailesh was a constable in Namur City Police.
After his duty on Thursday night, he was returning to Kalmeshwar on a bike bearing number MN 90/AD 3101.
A vehicle coming from opposite direction hit his bike near Y point in Dehgaon railway crossing. Kalmeshwar police reached the spot and sent Shailesh o GMCH, Nagpur, for treatment. Shailesh died during treatment. Shailesh had married one year ago and became father lust 12 days ago.