COWA – Consortium of Women Architects was recently launched by renowned architect , women's right campaigner and conservationist Ar. Brinda Somaya in the presence of Ar. S Deshpande , Dr  Chakradeo, Principal of Smt. Manoramabai Mundle College of Architecture and a host of dignitaries. A website of COWA was also introduced by her on the occasion.
Speaking on the occasion Ar Somaya emphasized on the importance of architects in building an inclusive society and contribution of women architects to the profession. She praised the efforts of the institute to initiate a platform for women architects to help them to keep themselves updated with the latest in profession and help them find avenues of earning even if they choose to work from home.
Ar Somaya talked about the importance to create awareness in the society about conservation of the rich cultural monuments in their surroundings and come forward to take small steps in maintaining it. In the race to construct urban smart cities copying the west, she urged the urban planners to take an approach suitable to our culture and not simply ape the western style. She emphasized on the need to integrate contemporary designs with adoption of appropriate conservation style and active involvement of community in conservation and protection of our heritage buildings.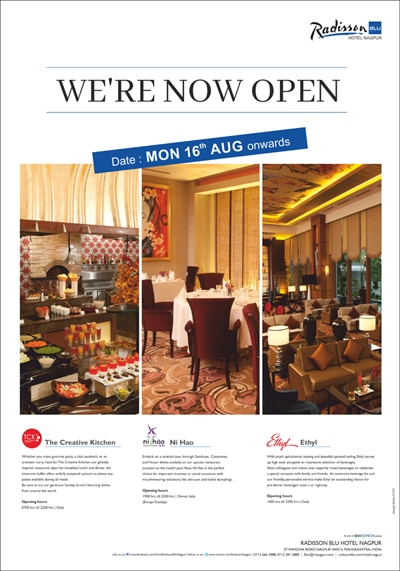 In her address Dr Chakradeo, Principal of the college welcomed the alumni gathered from all over the world and urged them to contribute to the work taken up by COWA. Dr Chakradeo brought out the importance of networking in the profession and the platform provided by COWA to all women architects who find themselves isolated after giving up active practice. She promised to take the work of the forum on international level and reach maximum number of  women architects.
The program was conducted by Prof. Vidya Singh, Coordinator of COWA. Dr Lakshmi Rao, In-charge of March and other staff members were prominently present. Around 500 alumni's were present on the occasion.