Nagpur: Congress candidates in Nagpur and Ramtek constituencies Nana Patole and Kishore Gajbhiye respectively with 'Panja' symbol are on the top in Electronic Voting Machines (EVMs) for the first phase of Lok Sabha elections to be held on April 11.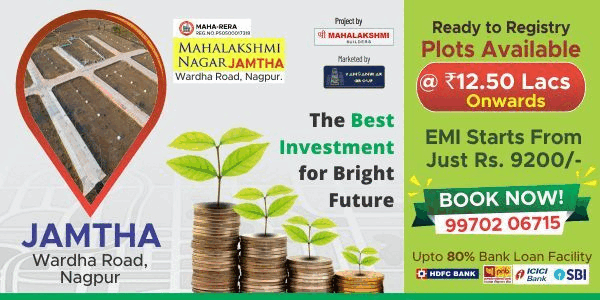 BJP's Nitin Gadkari with 'Kamal' (Lotus) symbol at second position in Nagpur. Shiv Sena's Krupal Tumane with 'Bow and Arrow' symbol is also at the second slot in Ramtek.
The district administration has allotted symbols and decided the sequence of candidates from Nagpur and Ramtek parliamentary constituencies in EVMs. Candidates of recognised national and state parties – Congress, BJP, Shiv Sena and BSP – are on the top followed by nominees of registered parties. The names of Independents come last.
The names of candidates under these sub-categories are placed as per alphabetical order of Devnagari alphabet. The EVMs will also have photographs of candidates this time.
However, the positions of candidates as stated above have not been verified with the District Election Office