New Delhi: The Supreme Court today dismissed preliminary objections by the government to considering documents "stolen" from the defence ministry as evidence in the Rafale fighter jet case.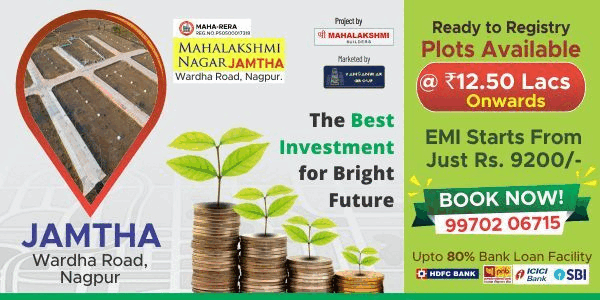 This means classified documents sourced by the media without authorisation can be considered evidence and a basis for re-examining its December verdict.
The court, in that verdict, had given a clean chit to the Narendra Modi government over the deal for Rafale fighter jets.
Citing internal notes of the defence ministry, a series of reports published by The Hindu said the ministry had objected to "parallel negotiations" for the jets by the Prime Minister's Office.
Pointing to the documents, a series of petitions called for a review of the verdict.
Last month, the top court said concept of confidentiality in documents has undergone a huge change since the Right To Information Act was put in place.
The centre had told the top court that the documents filed by the petitioners are "sensitive to national security", those who conspired in photocopying the papers have committed theft and put national security in jeopardy by leaking them to the public.