Mumbai: Amid tensions between Bharatiya Janata Party (BJP) and Shiv Sena in Maharashtra, it is been reported that Congress may support Shiv Sena wherever possible to stop BJP from gaining control over Zilla Parishads. The Congress along with the Nationalist Congress Party (NCP) have drafted a joint plan to keep BJP away from gaining control in the state. In the Nanded Zilla Parishad, an understanding has been reached between both the parties with Congress securing the president's post and NCP getting the vice president's post.
After the formation of an understanding between Congress and NCP in Nanded Zilla Parishad, Congress state President Ashok Chavan stated that both the parties agreed that the main aim should be to keep BJP away from gaining control over Zilla Parishad. "Our efforts will be to keep BJP out of power," he said.
The Maharashtra Pradesh Congress in a statement stated that a decision was taken by the party to support Sena wherever possible. "There is no open support to Sena but an understanding has been reached at the district-level. We have worked out a power-sharing formula with the NCP and the Sena. The president's post will be given to the party that has maximum seats in the Zilla Parishad," a senior Congress leader said to media.
The BJP supported Shiv Sena in the BrihanMumbai Municipal Corporation (BMC) with the expectation of receiving similar support from the latter in the state assembly and Zilla Parishads.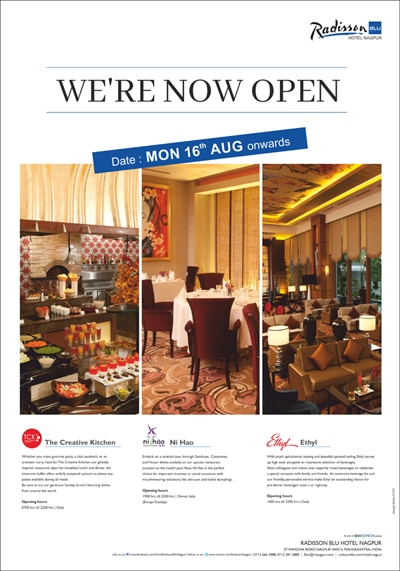 In Maharashtra, the BJP emerged victorious in Latur Wardha and Chandrapur Zilla Parishads whereas NCP secured a clear majority in Pune, Satara. While Congress gained control of Sindhudurg Zilla Parishad, Shiv Sena secured Ratnagiri Zilla Parishad.