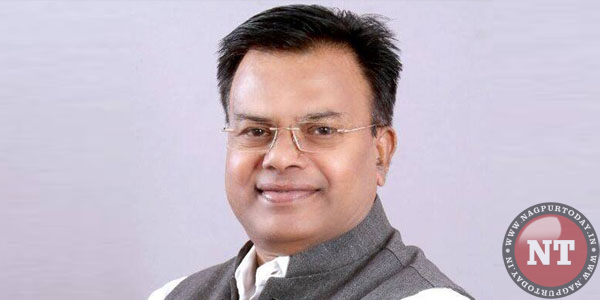 Nagpur: Sidelining the claims of two party stalwarts Mukul Wasnik and Nitin Raut, Congress on Tuesday decided to field Kishore Gajbhiye from Ramtek (reserved) seat for Lok Sabha poll.
Gajbhiye, an ex-IAS officer, had joined Congress in February, 2018. In 2014, he had contested as a BSP candidate in the Assembly elections from North Nagpur seat and had been runner-up against the winner Dr Milind Mane of BJP. Nitin Raut was at the third spot.
Kishore Gajbhiye will take on Shiv Sena's Krupal Tumane who is likely to be repeated by his party for the second term.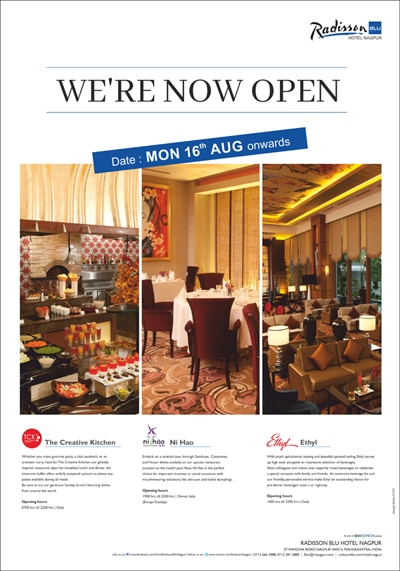 Earlier, political circles were agog with talk of Nitin Raut and Mukul Wasnik being in the race for Ramtek seat. Name of Mukul Wasnik, who lost in the last poll against Krupal Tumane of Shiv Sena, was making rounds as Congress nominee. Speculations had also gained steam that Raut, who is also head of AICC's SC Cell, was a front-runner.
However, Congress leadership on Tuesday put to rest all speculations and announced candidature of Kishore Gajbhiye from the crucial Ramtek constituency.