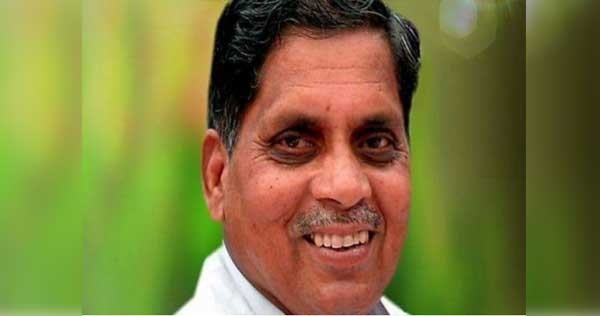 Bengaluru: A Congress MLA Jamkhandi in Karnataka, Siddu Bhimappa Nyamgoud died in a road accident on Monday. The mishap took place near Tulasigeri when the Congress legislator was on his way to Bagalkot from Goa, reported news agency ANI.
Siddu Bhimappa Nyamgoud won election from Jamkhandi Assembly seat, defeating BJP's Kulkarni Shrikant Subrao by 2795 votes.
Further details were awaited.