Ahemdabad: Giving his first press conference as Congress President in Ahemdabad Rahul certainly stole the thunder on the last day of campaigning in this election-war battled state.
Replying to the last question in English, where a journo asked him what his agenda as Congress President was, Rahul said: "political rhetoric has become hateful and full of angry. I will aim at making it more peaceful, courteous and polite. ('pyar mohobbat se rajneethi karenge') The PM has said a lot of negative things about me belittling me as a person, but I will never reply in the same coin. He is the Prime Minister of the country today – his position deserves respect."
At the same time Rahul pointed out that regretfully Modi does not offer the same courtesy and respect to past P.M. Manmohan Singh.
"Mr. Manmohan Singh has served the nation well for a long time, everyone should aknowledge that."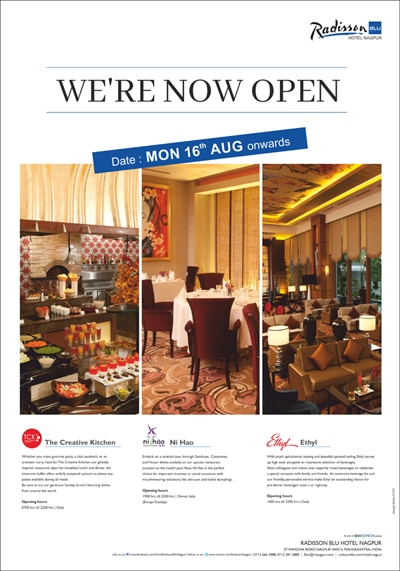 Rahul also pointed out that the word corruption has disappeared from Modi's lexicon in all his public speeches ever since Amit Shah's son's business details have come out.
Bringing up the issue of the 'dubious' Rafalle deal that was signed when Modi visited France, Rahul Gandhi said, Congress has asked just 3 questions of the deal which has remained unanswered:
In the new deal signed, do th aircrafts cost more or less?
Why has an Indian company been chosen as partner by French manufacturer that has never manufactured an aircraft and owes over 35,000 crores in debt to various banks? (There were many better choices, including public sector companies).
Has the deal been approved by the Cabinet Committee on Defense deals and security?
Congress President-elect Rahul Gandhi began the day began with a visit to Jagannath Temple.
When he was questioned about his temple visits, he asked "is it wrong to visit temples? I visit temples to pray for the well being of people of Gujarat" who he said have overwhelmed him with their love and affection.
Detailing the Congress' vision for Gujarat, Gandhi said that the development of Gujarat has been "one-sided." He also stressed that the party was confident it would win the upcoming polls.
"90% of schools and colleges have been privatised," he said. "Now, the Prime Minister no longer talks about corruption, or minimum support price to farmers. We are confident that we will win the Gujarat assembly polls. We will do balanced development against BJP's one sided development. Irrational economic policies of the BJP government has damaged Gujarat. We will abolish contract labour, fixed pay system in Gujarat. We will never take any decision unilaterally in Gujarat."
Rahul added that election is "won on narrative. Those who don't change their narrative win the polls. If you see, BJP in Gujarat kept changing narrative but failed."
Saying that the people of Gujarat have realised that the BJP is "hollow," Mr. Gandhi asked about job creation in Gujarat. "What has been done in 22 years in Gujarat? Are there doctors in hospitals in Gujarat? Are there jobs in Gujarat? Small and medium enterprises are job creators but they get no support from the government."
Mr. Gandhi also said, "Congress is fighting the polls as united force."