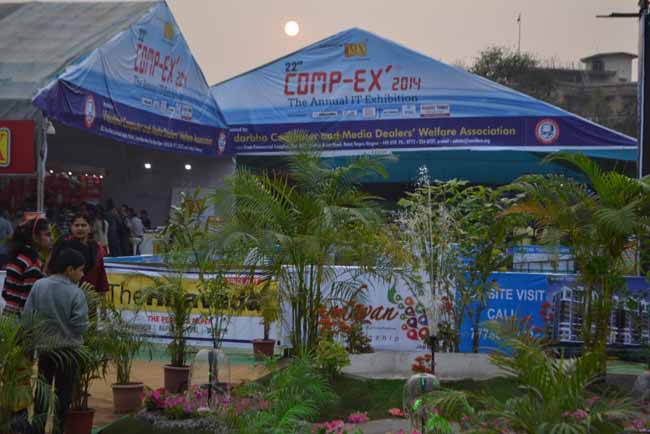 Nagpur Today: The concluding day did see a significant rush to all the stalls.
The first prize for Best Pavilion award went to MX, Mumbai. The Second Prize went to Silver Systems and the Third Prize went to E-Pro. The Technical award was accorded to Edimax who was also the WiFi Partner of the Comp-Ex.
The First Prize for the best stall went to CableTronix, the Second Prize for the best stall went to VIBGYOR and the Third Prize for the best stall was bagged by Technosoft Solutions.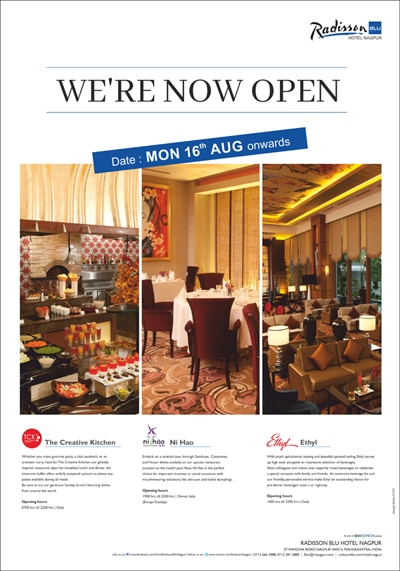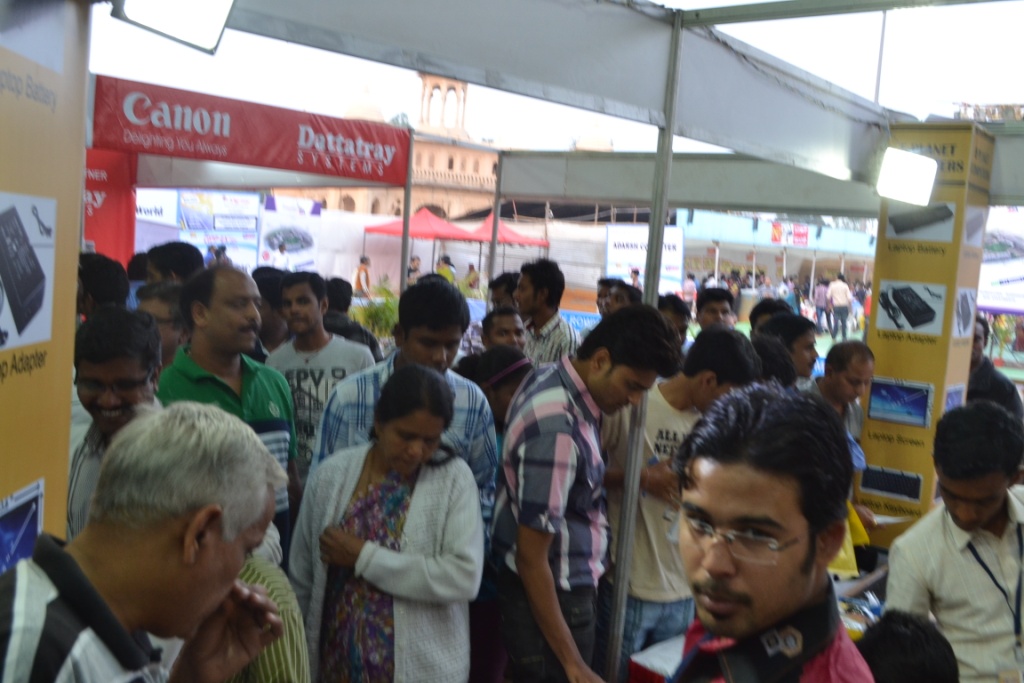 The hard work of the members of the VCDMWA who looked after various portfolios during the Comp-Ex like Marketing & Branding Rajesh Saboo, Vinay Dharmadhikari, Dinesh Gupta, Sanjay Chorasiya, Lalit Gandhi, Sharad Chorasiya. Venue, Layout Planning & Erection Micky Chinoy, Sudhir Budhay, Murle Dharan, Deepak Sonawane. Finance & Site Office: Manoj Kallurwar, Vinod Pusadkar, Deepak Sonawane. Advertising, Media Management & Printing Vinod Verma, Ulhas Chandekar, Ranjeet Umathe, and Srinivas Choudhary was recognized and a memento was given to them.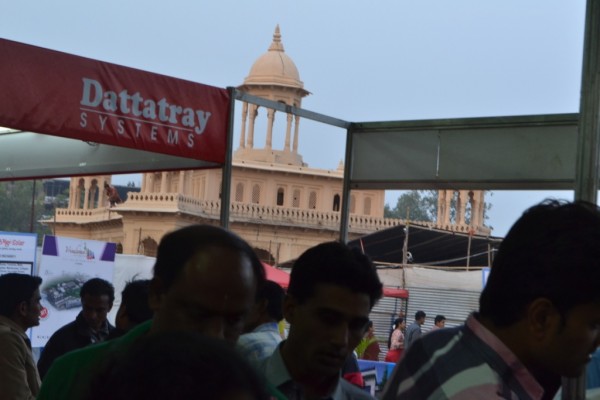 The President of VCDMWA Prashant Ugemuge spoke eloquently about the way many members took time to participate and perform the role assigned to them with clock-wise precision. The Secretary of VCDMWA Vinod Verma conducted the programme and lauded the stall owners and the entire participant who participated in Comp-Ex 2014.