Commonwealth Games 2018: Rahul Aware Clinches Gold in 57 kg Freestyle Wrestling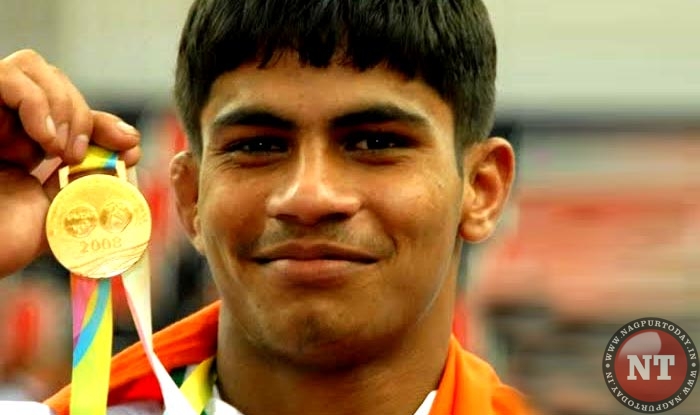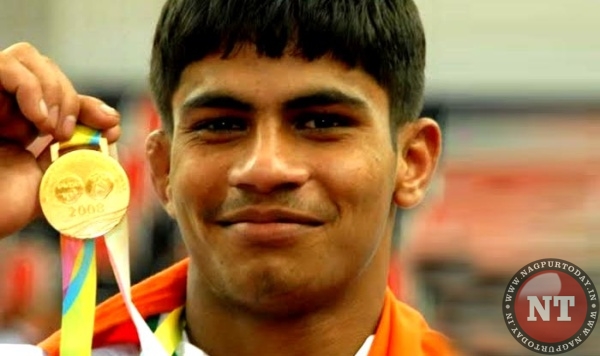 Wrestler Rahul Aware clinched gold for India in men's freestyle 57-kilogram category at the 21st Commonwealth Games (CWG) 2018. Rahul Aware defeated Canada's Steven Takahashi 15-7 in the final.
Aware appeared in his first CWG in the men's 57-kilogram category and entered the final, defeating Muhammed Bilal of Pakistan.