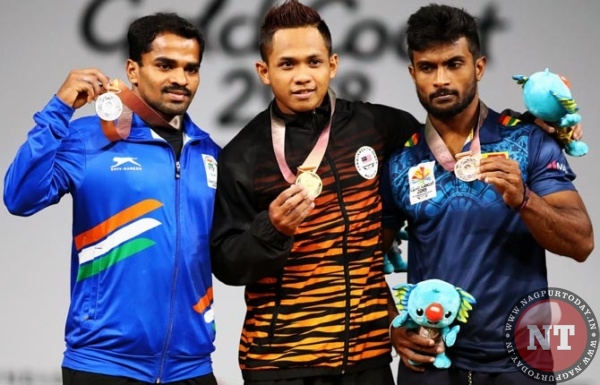 Weightlifter P Gururaja opened India's medal tally on the first day of competition at the 21st Commonwealth Games, claiming silver in the men's 56 kg category, on Thursday.
The 25-year-old Indian Air Force man equalled his personal best of 249kg (111+138), which was good enough to finish second in a field which saw Malaysia's three-time Commonwealth Championships medallist Muhammad Izhar Ahmed (117+144) break the Games record for snatch and overall lift.
The bronze went to Sri Lanka's Lakmal Chaturanga (114+134).
"I am very happy to have opened India's medal account in the Games. It was nowhere close to being my best performance but I am glad that it was enough to get me a silver medal," said Gururaja.
"I didn't quite understand why my second lift was not declared valid. It was disallowed for a very minor movement of the arm. Had it been allowed I could have gone for a higher lift and perhaps target gold. Still I am happy. The medals for the last three years have been rotating among the three of us," added the diminutive lifter from Karnataka
A low-ranking air force employee, Gururaja is a quintessential Indian sports story of immense hardships and a tiny bit of luck.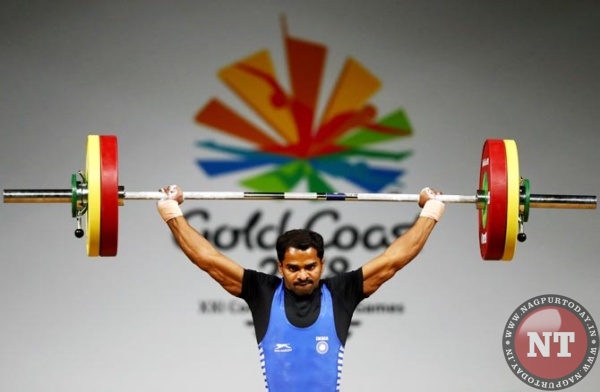 Son of a truck driver, he aspired to be a wrestler for long before being pushed into weightlifting by a watchful coach who saw the potential in him.
Gururaja was third after snatch, pulling off a best of 111kg after two good lifts before surviving a few nervy moments in clean and jerk. He failed in his first two attempts before managing a good lift on his last chance to zoom to the top half of the table.
Ahmed, meanwhile, bettered his compatriot Hamizan Amirul Ibrahim's snatch record of 116kg, created in 2010 Delhi Commonwealth Games. He then broke the overall Games record, which was also in the name of Ibrahim.