Nagpur News: With the personal efforts of Hon Municipal Commissioner  Shyam Wardhane, for granting the payment towards additional stamp duty of 1%, Govt of Maharashtra vide its G.R. dated 25 November 2013, sanctioned the said grant amounting to Rs. 25.49 Crore for Nagpur Municipal Corporation for the period upto Sept. 2013. The additional stamp duty of 1 % on certain transfers of immovable properties in Municipal limits is being levied as per Section 149A of Maharashtra Municipal Corporation Act. Collector Nagpur shall be the drawing and disbursement officer for distributing the said grant to NMC Nagpur.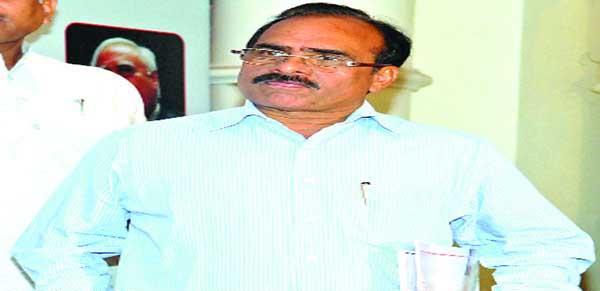 Up till now such grants were awarded after the completion of the financial year and as such there was no proposal to award such grants so early. However citing the financial conditions after revenue loss in LBT,  Municipal Commissioner
Shyam Wardhane stressed hard for the said grant and personally moved the proposal table to table at Mumbai Mantralaya and got it sanctioned,  because of which other Corporation could also got the benefit of such early grants of additional stamp duty.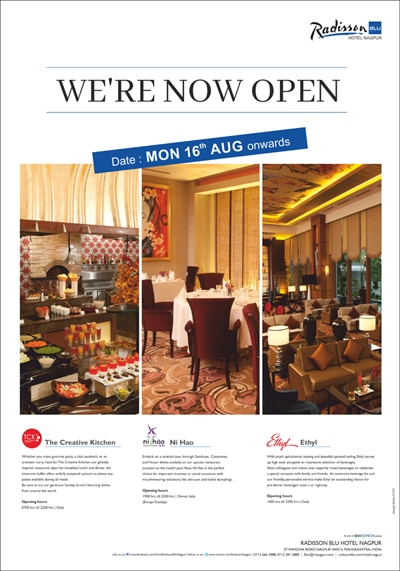 The total revenue of LBT including transit till 25 Nov 2013 is Rs. 168 Crore and stamp duty till October 2013 is Rs. 34.5 crore thus totalling Rs.  202.5 crore , as compared to Rs. 304 crore in ocroi till the same period. Due to the recent search actions by LBT department under the guidance of Commissioner and Dy. Commissioner,  It is expected that LBT and transit income excluding stamp duty for the current month would be around Rs 30 crore as against avg of Rs. 26 crore during last 3 months.
During the recent visits and searches at many of the dealers it is being noticed that many dealers are not following tha mandatory provisions of LBT rules such as keeping purchase register as per Rule 19 and issuing sale bills as per Rule 22. Time and again all dealers are appealed to follow LBT rules and make timely payments towards LBT. It is further appealed to all VAT dealers who  have not yet got LBT registration number shall contact LBT department at Santra Market office, as it is mandatory for all dealers to display the LBT registration certificate at the place of businesses.