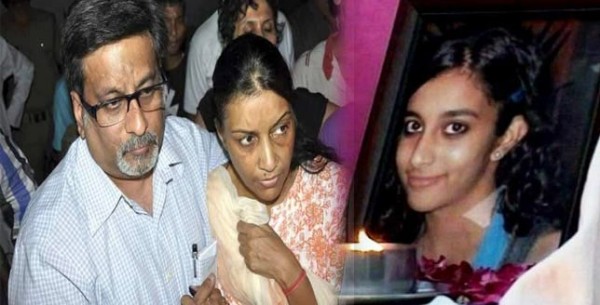 Nagpur News.
As the special CBI court pronounced life imprisonment to the dentist couple Rajesh Talwar and Nupur Talwar for killing their daughter Arushi and domestic help Hemraj, the parents back in Nagpur appeared much concerned with the judgment. As the case is related to killing one's own daughter, all eyes rested upon the verdict as this double murder at Noida had rocked the nation and had been mired into mystery with many twists and turns.
In his 204-page order, the judge observed, "They have extirpated their own daughter who had hardly seen 14 summers of her life and the servant… in the breach of the commandment 'thou shall not kill' and injunction of Holy Quran 'take not life which God has made sacred." "The parents are the best protectors of their own children. That is the order of human nature but they have been freaks in the history of mankind where the father and mother became the killer of their own progeny," the judge said.
Nagpur Today sought to speak the parents and experts to have their say over the entire incident and how they feel over Tuesday's verdict.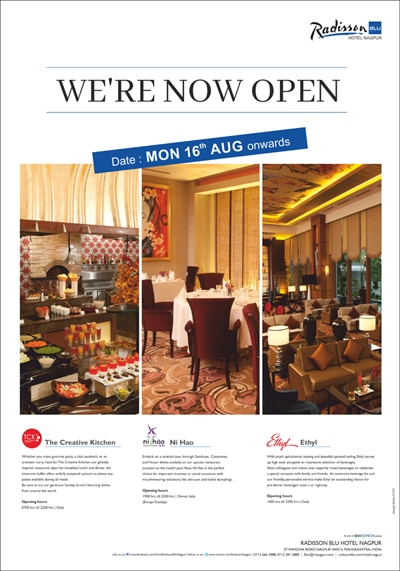 Rajan Deshpande, a father of two daughters at Trimurti Nagar said, "I was shocked back then when suspicion was pointed towards Talwars. I wondered how can one murder their daughter in such a brutal manner as the forensic report suggested that the murder was either committed by a butcher or a doctor. I am truly appreciative of the judgment passed in this particular case that disturbed many parents across the nation."
Tara Chandel, a school teacher said that being a nuclear family she has to leave her daughters to take care of themselves at home. "We cannot keep a vigil round the clock and even if we could then it is totally unjustified to ransack their privacy. But the act of killing one's one daughter even if for the sake of honor cannot be forgiven either in the eyes of justice or society. I fully stand by the verdict. I think these parents must be repenting for their own ill doings."
Sidhharth Biswas, a banker, recently got his daughter married. He was told by his daughter that the guy she is in love does not belong to their caste but insisted on marrying him. Biswas then worked upon finding out the antecedents of guy and found that the guy is doing fine in his profession. "Though I was staunch opponent of marrying my daughter out of caste but I realized that my one wrong step would ruin many lives including that of his daughter. Now I feel contented at the decision of marrying off my daughter to the groom of her choice. Tempers don't work when it comes to dealing with our own blood. Talwars must have committed the murder in the rage of the moment and look where they stand today. They have lost their only daughter and now cool their heels behind the bars for rest of their lives," said Biswas.
Shruti Khandale, a housewife said that she welcome the verdict and see it as a lesson for others in the past. "The case is one of the worst examples of honor killings but no law in nature or legal corridors could justify this act. It's a blot on the relationship between parents and children. I condemned their act and wish for death sentence to them."
Mahant Rahangdale, a doctor termed the verdict as the landmark decision. He said that not only it's the unethical practice to misuse professional expertise to murder someone. And to use it for murdering one's own daughter is just disgusting, he added.