Comedy for a cause once again in the city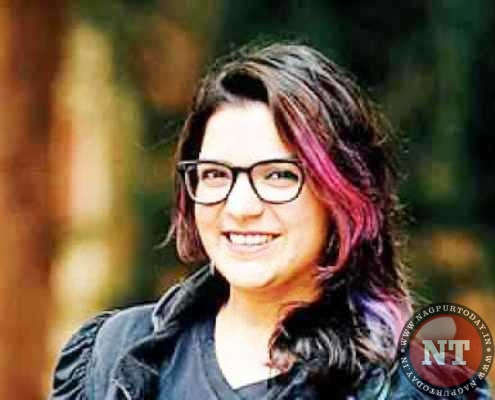 Nagpur: This year too, the Nagpur Round Table-83 is organizing a Comedy Show titled "Comedy for a Cause" at Pallacio Hall of Centre Point on June 26, 2016 from 7 pm onwards.
Stand-up comedy till recently was synonymous with slapstick humour or mimicry of public figures performed by comedians from films or television. However, over the years, a more urbane variety of humour and stand-up comedians has created a niche audience for their acts and endeavor to make people laugh.
This year, The Nagpur Round Table-83 has invited two ace comedians, Angad Singh Ranyal and Aditi Mittal.
Angad Ranyal is one very lean Sardar who was born and brought up in Libya. He too had pursued his MBA after completing his engineering. A marketing major who keeps his sanity intact by making fun of everything and anything, including himself. Sarcasm runs in Angad Singh Ranyal's blood.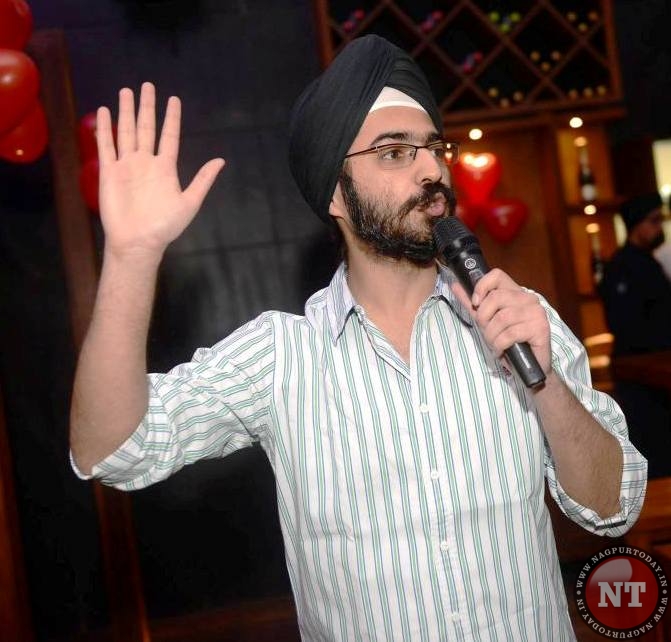 Aditi Mittal is a stand-up comedian, actress and writer. One of the first women to do stand-up comedy in India, Aditi has been rated amongst India's top 10 stand-up comedians.
The event is organized to raise funds for the philanthropic activities undertaken by Nagpur Round Table-83. This fund is specifically for building class-rooms for schools for under-privileged children.
According to Freedom Through Education performance since 1997, the following performance appraisal is laudable.
1. No of Schools 1799
2. No of Classrooms 5050
3. Total Outlay Rs 14960 crores
4. Impact to society: Infrastructure built to impact 5.56 million children in India.
During the last 10 years, Round Table India has built on an average "one classroom a day everyday".
To add to the many class-rooms built earlier to Jeevan Shikshan Vidyalaya, Untkhana Road, three more classrooms are completed this year. These class-rooms are slated to be inaugurated by National Secretary Christopher Arvinth on June 27, 2016.
For further information on passes, kindly contact Rahul Agrawala on 9823233633 and Gaurav Agrawal on 9823067666.