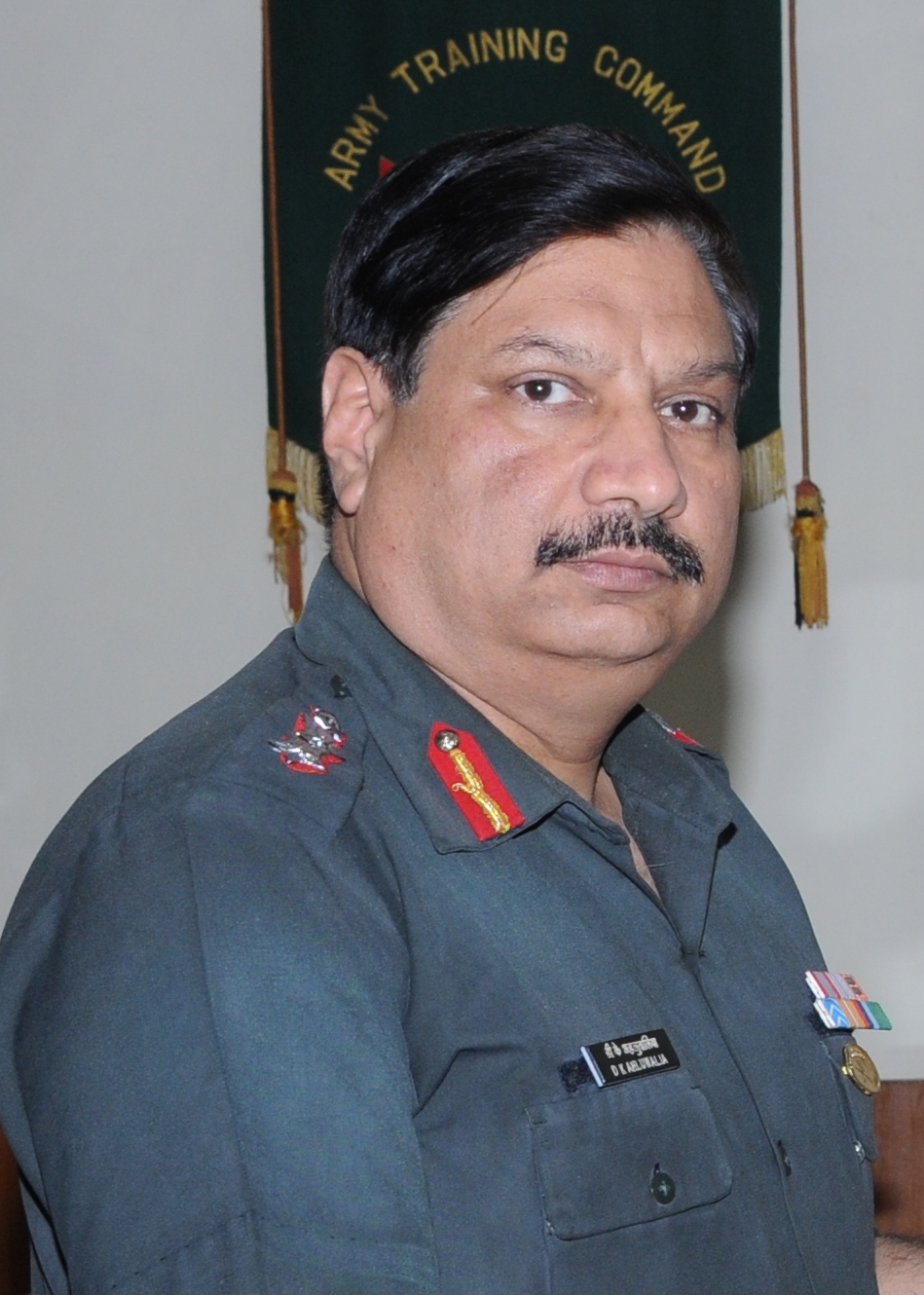 Nagpur Today : Colonel Dinesh Kumar Ahluwalia has taken over the charge of Commandant of Institute of Military Law (IML) Kamptee. A graduate from Maharaja Singh College, Saharanpur (U.P), Col Ahluwalia did his LLB from J V Jain College, Saharanpur (Meerut University). He was commissioned directly in the Judge Advocate General's Department of the Indian Army in the year 1986. During his distinguished service of more than 26 years, he had held key legal appointments at various Command and Corps Headquarters. Prior to assuming the present appointment, he was Colonel Litigation at HQ Delhi Area where he was handling defence of complex legal cases before Hon'ble Supreme Court of India, Delhi High Court and Armed Forces Tribunal (Principal Bench).
Col Ahluwalia has played key role in fair administration of justice at different levels in the Armed Forces. In his distinguished career he has been awarded with six commendation card from Army Cdrs, two commendation cards by VCOAS and one COAS commendation card.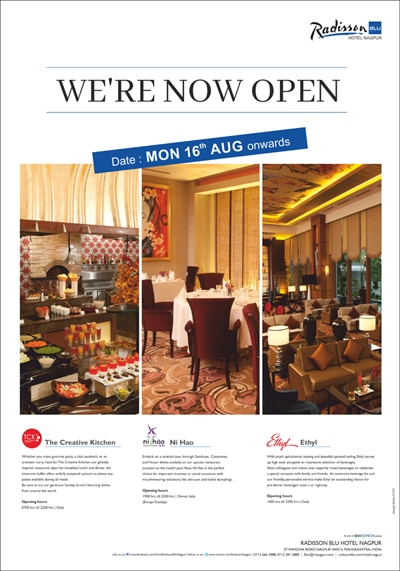 IML  is a prestigious and premier  legal institution – one of its kind in the whole of Asia – imparting training in military law and allied legal subjects not only to the judicial offrs of the country's three Services (ie Army, Navy and Air Force) but also to officers from other Paramilitary Forces and friendly foreign countries.