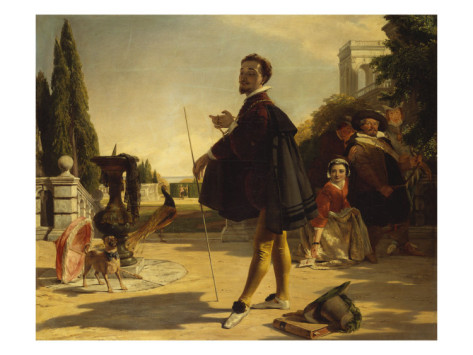 Nagpur Today : A good news for Nagpurians. This New Year, STAGECRAFT THEATRE presents a Double Celebration, 50th Production & 10th Anniversary!! William Shakespeare's Most Romantic Comedy TWELFTH NIGHT In Simple Modern English, directed by Vikash Khurana will be presented in January at IMA's JR Shaw Auditorium, North Ambazari Road, Nagpur.
Saturday, 12th January 2013 – 7 pm (1 show).
Sunday, 13th January 2013 – 3.30 & 7 pm (2 shows).
Ticket Rates:Rs.300/-, 200/-,100/-. Available at the venue from 11 am on 11th January 2013
Synopsis
Viola is shipwrecked and comes ashore with the help of a captain. She loses contact with her twin brother, Sebastian, whom she believes to be dead. Disguising herself as a young man under the name Cesario, she enters the service of Orsino. Orsino has convinced himself that he is in love with Olivia, whose father and brother have recently died, and who professes to refuse to see any suitor till seven years have passed. Orsino uses Cesario to profess his passionate love before Olivia. Olivia, believing Viola to be a man, falls in love with this handsome and eloquent messenger, while Viola has fallen in love with Orsino. What is more, Olivia's pompous servant, Malvolio, believes that Olivia has fallen for him. Meanwhile, Viola's lost twin, Sebastian arrives on the scene!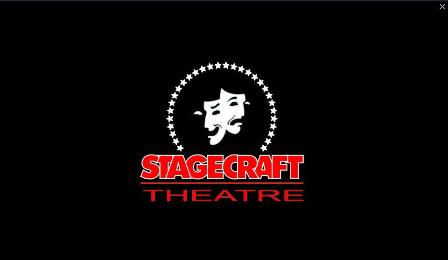 Adapted from William Shakespeare' s Twelfth Night, also known as What You Will, this is a romantic comedy which centres around mistaken identities, and exploring love, loss and reunion. Filled with a cast of unforgettable characters, Twelfth Night combines high comedy and the pangs of unrequited love with Shakespeare's subtle wit and wisdom.
This production of Twelfth Night presented in simple, modern day English is a landmark 50th production that also marks Stagecraft's 10th year anniversary celebrations!
By Vikash Khurana