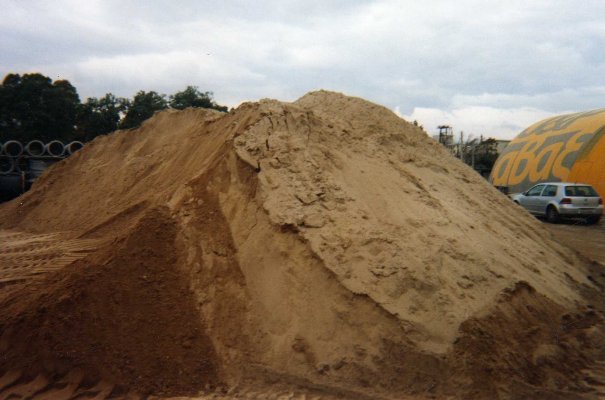 Nagpur Today News.
The sand prices in the city have plummeted to new high, thanks to its increased demand for the rising construction works. The online auction for the 34 out of 54 sand beds across Nagpur district fetched the district government a whopping revenue of Rs 19 crores 46 lakh and 90 thousand. The amount is the highest ever received in the sand beds auction in the district. The initial projection for the auction was made at Rs 9 crores 16 lakh and 23 thousand.
However rest of the 23 sand beds in Nagpur are less likely to bring in the expected prices.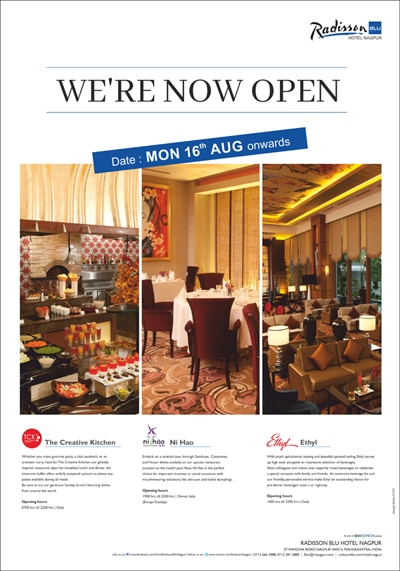 Only two years back, the concerned contractors showed little interest in view of the hiked prices while the district administration had to reduce the projected prices by 25 percent. In 2009-10, only 22 of the 62 sand beds could be auctioned which brought the meager revenue of Rs 4,57,25,922. Later in 2010-11, the revenue from the auction rose to 8,88,26,793.
With the increasing urbanisation in Nagpur, the construction activities increased tremendously which took the sand consumption to record high. The steep hike in demand lead to the sky rocketing prices of sand.
There has been a constant existence of sand mafia in the city which grabs the stock and recovers high prices from the customers. This year those who took the sand beds for the period of six months gave in to their whims and extracted the material keeping the rules at bay. Sources alleged that the sand miners operated in connivance with the RTO department officials. The overloaded transportation are illegally permitted in lieu of fixed amounts ranging from Rs 10,000 to Rs 15,000.
The district administration often claims that it does not auction the sand beds the mining of which can cause loss to water bodies. However the illegal transportation does all the work at such places while department appears restless towards such activities.