Nagpur News: In light of Western Coalfields Limited's (WCL) poor performance over the past few months, coal minister Sriprakash Jaiswal has shot down the coal company's proposal to enhance coal dispatch via e-auction from 10% to 15% and offer coal to consumers that have linkages with other CIL subsidiaries.
During a meeting chaired by the coal minister to review the coal sector performance, Jaiswal took stock of the fact that WCL as well as its sister subsidiaries Northern Coalfields Limited (NCL) and Mahanadi Coalfields Limited (MCL) registered negative growth in overburden removal (OB).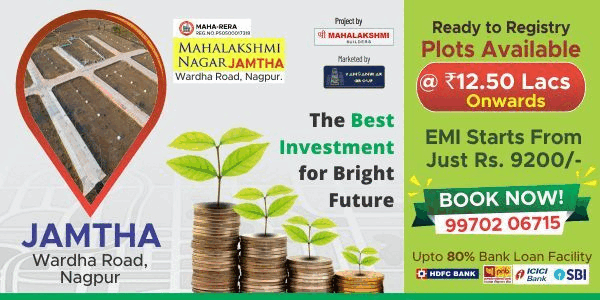 In response to Jaiswal's query on shortfall in achievement, WCL explained that it lagged behind its target by 11.3% due to the failure of outsourcing agencies. However, the coal company was quick to assure that it will be able to meet, if not offset, its future projections in the coming months.