Nagpur News : Chairman cum Managing Director of Western Coalfields Limited D. C. Garg attended two days long 7th India Energy Summit 2013 conducted by Indian Chamber of Commerce in Delhi recently
Garg presented over Ramping up domestic coal production in India. While addressing the august gathering during the summit Garg said that Coal the key fuel for energy security, globally contributes 29% of Primary Energy needs, generates 41% of world's electricity and used in the production of 70% of the world's Steel. While speaking about in context Garg said that "Despite very low per capita energy consumption, almost one third of the global average, India the fourth largest consumer of electricity in the world, is destined to be the third largest at the present growth rate by the year 2030. Indian Prime Energy Basket consists of 53% of Coal, which is almost double of the global average. Speaking on importance of coal he said that Coal is the key mineral for Indian Growth Story.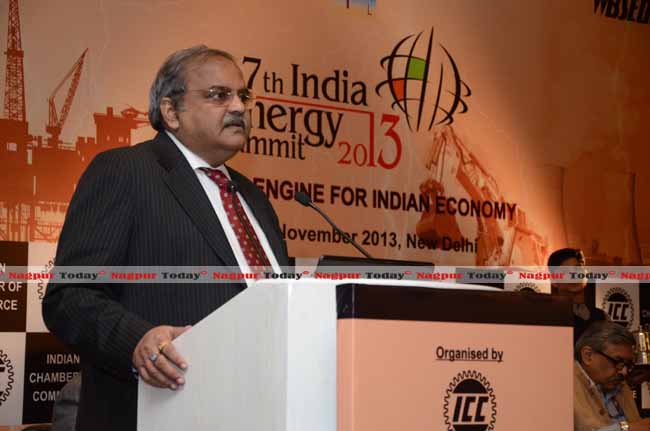 While speaking about national economy Garg said, though the growth rate of Indian GDP has been a bit subdued during 2012-13 at 5%, it has been envisaged that, the growth rate will escalate and attain an average of 8% during the XIIth five year plan. Energy- Economy elasticity being 0.9, the growth rate of economy will have to be replicated in the Power Generation as well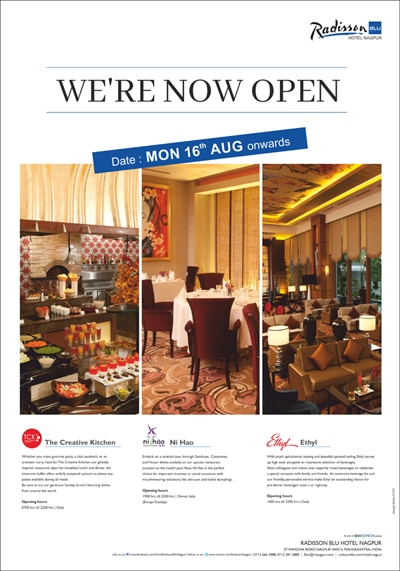 While illuminating the participants of the summit Garg said that by and large we have been successful in achieving demand materialization up to 98% i.e. demand materialisation of 635.62 million tonnes as against the demand of 649.87 million tonnes during XIth plan period, albeit with support of rising imports. But as far as projections for XIIth plan are concerned, it has to be noted that despite producing to the peak capacity in optimistic scenario, we cannot assure demand materialization of 980.50 million tonnes, until and unless the coal imports touch 185.50 million tonnes. The Gap between demand and supply further rises to 271 MT in 2021-22.
Speaking on the key initiatives taken by CIL regarding transportation of coal Garg siad In order to strengthen the Rail Links to the major producing coalfields, CIL has taken the rail connectivity projects in collaboration with Indian Railways at the top most priority. In order to ensure efficient coal transport from mines to Railway Sidings and to curb the menace of Pilferage of Coal, projects for GPS based monitoring of Coal Transport have been undertaken by all the subsidiaries. He also enlightened listeners on new projects and investment plans of CIL.
The two days long India Energy summit was based on discussion over Oil & Gas and coal. The coal session was chaired by Anil Razdan, Former Power Secretary, Govt. of India & Chairman ICC National Expert committee on energy in the presence of special guest S. K. Srivastava, Secretary Coal, MoC, Govt of India. The summit was attended by senior Govt officials from oil & Gas and coal sector.