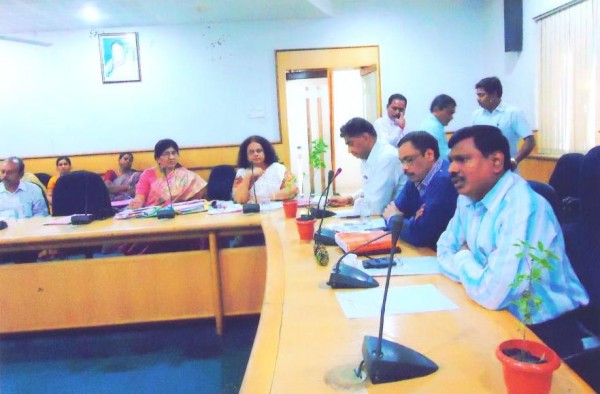 Nagpur News: A very important meeting to review the implementation of Swarna Jayanti Urban Employment Scheme in Nagpur was held between various nationalized banks operating in the city and the Social Welfare Department of Nagpur Municipal Corporation (NMC).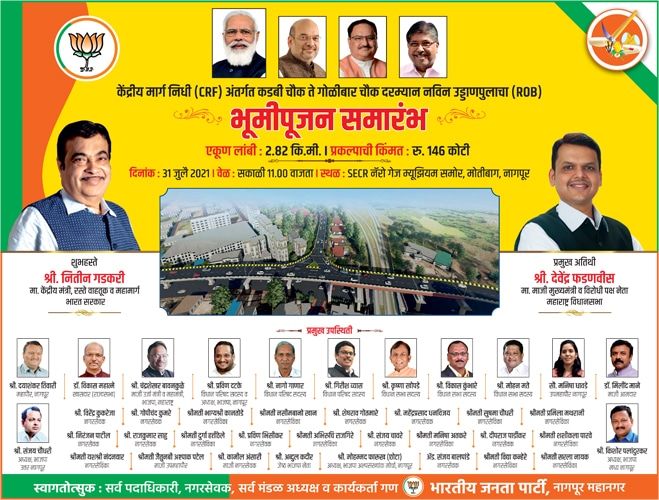 The meeting was presided over by Upper Commissioner, NMC, Hemant Pawar.
Deputy Commissioner Sanjay Kakde, Social Welfare Officer Sudha Irasker and senior District Manager Vilas Purohit were also present on the occasion.
Pawar reviewed various loan cases pending under the scheme. Addressing the representatives he said that the scheme is meant for uplifting the condition of poor people and hence the benefit must be responsibly executed in view of its larger social impact. He directed the banks that instead of pinpointing the minute things in the loan procedure the bank administration should smoothen the process for the beneficiaries and support NMC in living up to the cause.
Among various bank representatives who participated in the meeting included AD Bawne of Bank of Maharashtra, BK Lal of Bank of Baroda, R Gaikwad of Allahabad Bank, G Jicirwar of Corporation Bank, VS Sonawane of Punjab National Bank, SB Deshpande of State Bank of India, Harish Wasnik of Union Bank of India, Milind Joshi of UCO Bank, Sanjay Lade of Indian Bank, Lalit Kuman Sahu of United Bank of India, Abhinav Dayal of Indian Overseas Bank and Assistant Superintendent of Social Welfare Department , NMC.