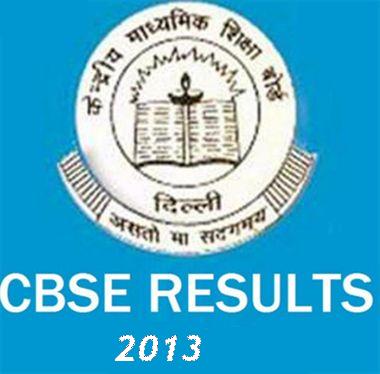 Nagpur News:  Expect the result of Class XII board exams of the Central Board of Secondary Education (CBSE) "by the end of next week", said CBSE chairman Vineet Joshi while talking to media . Sources, however, said the result would be out around May 26.
The result is also much awaited by JEE (main) candidates as for the first time their admission to top institutes would depend on their Class XII results.
Though the result for JEE (Mains) was declared on May 7, no ranks were given as a separate rank list for it would be declared by July 7 for admissions to BE/BTech and BArch/BPlanning in institutes other than IITs. This list will be based on the JEE main result with 60% of weightage, while Class XII results would have 40% weightage.
This rank list would be basis for admission to undergraduate engineering programmes at NITs, IITs, centrally and state funded technical institutes.