Nagpur News
Real Racing gives the exhilarating experience that is similar to none. Pushing the engine to test its endurance and to its limit gives the racer platform to test his or her own skills in maneuvering the vehicle.
After the success in the first season, one gets geared up for his or her second season or event. However, one develops the ability to grow with every new experience. They are learning milestones in the life of any professional. The main aim is to continue refining performance, avoiding same mistakes, making subtle adjustments and doing all those things that helps us in performing our very best.
Gearing up…
Our very own Racing Champ of city Anshul Shah is all geared up to go through the next round of Training. This necessarily means that one has to prepare and strengthen his other skills and faculties. Since the on-track training will be provided at the venue. He added that there is not much time between Round I and Round II, training would not be possible on the tracks. However, he claimed to have worked on his fitness as well as on his focus.

Next Track Event
The race is scheduled on July 13, 2014. It is the Round 2 of the Volkswagen Polo R Cup 2014 which is organized at Keri Motor Speedway (KMS) in Coimbatore. The race is scheduled on a 2.2 Km track and a 15 laps race. This race weekend is divided into three parts and which begins from July 11, 2014. The Practice Session on July 12, 2014 will qualify Anshul Sharma for the grid position and July 13, 2014 will be the Main Race.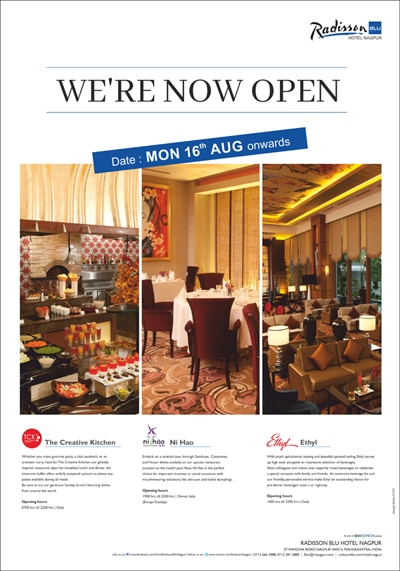 Anshul Shah says…
Since the round one was a bomb for me, hoping the same for the Round 2 with equal zeal. I just hope and pray that the car would be perfect for this round. Currently my overall ranking is 4th. I am hoping to get some more podium finishes to get myself placed in the Top 3. I would like to thank my sponsors Ashoka Buildcon Ltd, Sadbhav Engineering Ltd, Artefact Projects Ltd, Print Media Partner Hitavada, E-media partner Nagpur Today and my family for supporting and trusting me.