Nagpur News.
Mystery shrouded the recovery of a human skeleton and blood stained clothes in a gutter located in a residential premise in Manish Nagar and now the cops have shifted their focus towards the forensic report of the bones and clothes. The people in the area are abuzz with the talks of this incident which unleashed a wave of fright among them. The curious lot wanted to know how the cops decode the mystery of this human skeleton.
It may be mentioned that along with the human skeleton, a soiled jeans, red underwear and red cloth was also recovered from the wide drainage. The jaws, thigh bone and other bones have been sent for forensic investigation along with the clothes.
Assistant police commissioner Sanjay Saxena has ordered probe into the incident which is being investigated by DCP Avinash Kumar. Sources said Saxena had sought the development in the probe from Kumar.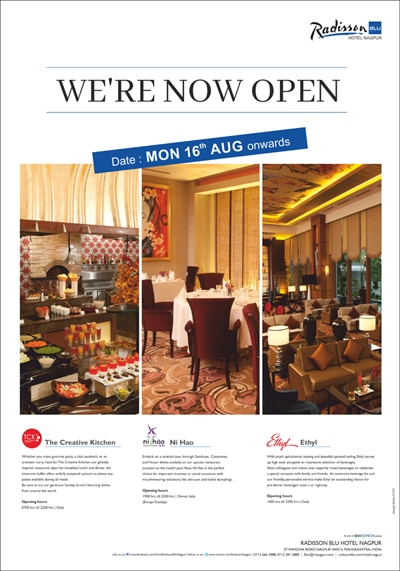 Sonegaon thana Assistant Police Inspector S. Nade who supporting the investigation, viewed that the mystery around this recovery is so deepened that now everyone wants to know the truth behind this. Nade said he has been trying all out to get to the root of the mystery. He informed that he had passed on the details received so far to his seniors.
Meanwhile all the police stations in city were intimated about the incident.
While the recovery of skeleton remained a mystery, the onlookers are further baffled over the fact that it was found in the gutter located in the verandah of Krishna Apartment, a housing scheme in Manish Nagar, and the outlet is not so big that can allow any body to flow in there.
Meanwhile, the police station incharge Prakash Shah got the skeleton buried, saying that it was not of human but a carcass of animal. This has only complicated the case and now Shah's role was being probed by ACP Manohare.