Nagpur News.
Nagpur's notorious cricket bookie Chhotu who has been reportedly out of police net for quite some time had faced the action from Delhi police which have booked Chhotu under Maharashtra Control of Organised Crime Act (MCOCA). Reliable sources informed that Chhotu has escaped to foreign location and has been in touch with his family members through using new sim card every time he made the communication.
It is learnt that Chhotu has taken over a casino in Dubai and he has even expanded his business to the stretches of South Africa. He has been on tour to Dubai and South Africa for past some time. Sources informed that Chhotu has no plans to return to Nagpur any time soon.
It may be mentioned here that Delhi police have launched a hunt for Chhotu as he is wanted in IPL spot fixing scandal. City's another cricket bookie Suneel Bhatia and others have already been arrested by Delhi police in this connection. However some of them are out on bail.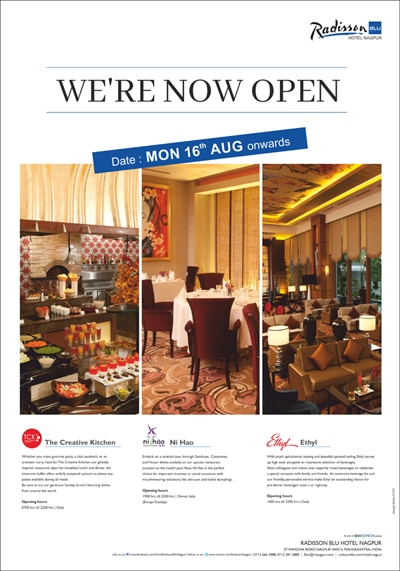 Insiders reveal that Chhotu has contained its activities in Nagpur and rest of Vidarbha and has switched to some other business after making fortunes in the betting and match fixing activities.
It may be interesting to see what step Delhi police would initiate to arrest Chhotu.
Unconfirmed sources said that a team was also dispatched to Nagpur in search of Chhotu but it was allegedly 'managed' another city bookie who sent Delhi police back. It is learnt that the said bookie had splurged a lot to tackle the action against him.