City set to witness cultural extravaganza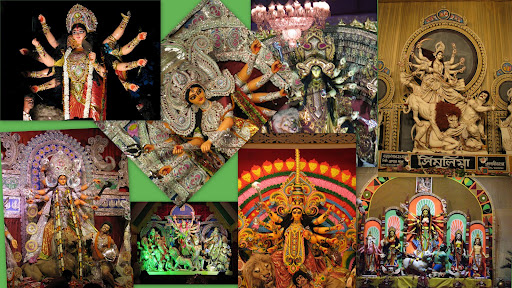 After Ganeshutsav, the Second capital now will witness the festivities of Navratri. The city is brimming with excitement as preparations are in full swing. Garbha rehearsals at various places are underway.  Shitla Mata Mandir, Kacheri Mata Mandir, Ekvira Mata Mandir, Bhavani Mata Mandir, Saptashrungi Mandir, Durga Mata Mandir, Rani Sati Mandir and other city temples are being decorated in prepartion of the Navratri Festival. Artisans from West Bengal use clay and mud from Gangabhoomi to make the idols. The Bengali association as per tradition will be installing the Ekchali and Panchali statues. The height of the statues range from 1 ft  to 15 feet. The idols are made from clay and mud. It is then painted with natural colours and the decorated with ornaments and traditional silver and golden foils.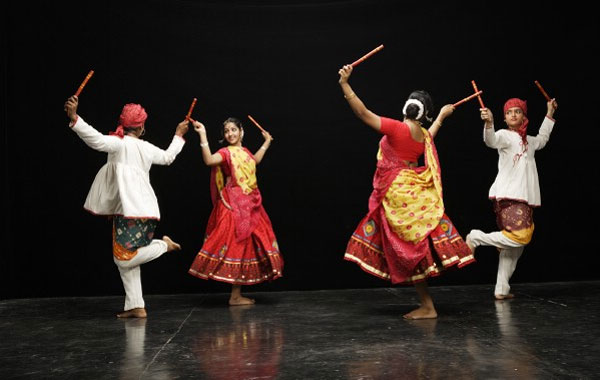 With men and women both rushing to parlours, salons, boutiques and designer stores, evenings at Garba are bound to glow with bright faces and colourful costumes. Youngsters will be seen hopping from one popular Dandiya venue to another so that they do not miss any of the experiences. Garba traditionally was played with separate enclosures for men and women. Today Garba pandals in the city have abolished the gender confines which has to added to the glamour quotient. The Gujarati community is mostly spread in eastern part of city and localities like Queta Colony, Wardhman Nagar, Bagadganj and Lakadganj, which have been conducting Garba dances for long. Some five star hotels coming up here, too have joined the Navaratri celebrations and are offering their spacious lawns for holding dances during the festival. As for celebrations, some play Garba to earn the blessings of the goddess. A good number among the elderly people here, however, take it as a part of relaxation, pleasure and an opportunity to connect with the new generation.
 Tushar Muthal