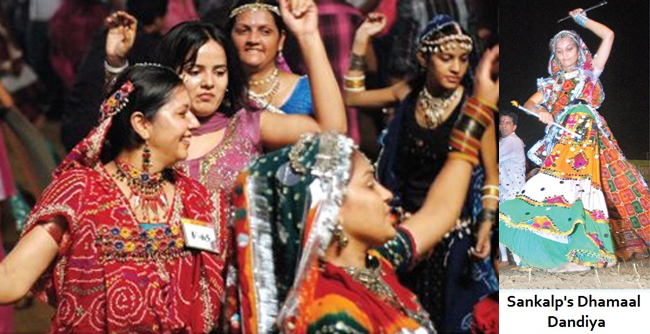 Nagpur News: Sankalp's Dhamal Dandiya, the most talked about event in the city is round the corner. The highlight on Central India's cultural horizon right from the first year, grew from strength to strength with each passing year. The event has steadily gained firm footing with exponential growth of participants and  sponsors alike. It has been happily forced to seek larger venues to accommodate the ever growing crowd of Garba enthusiasts and admirers. It enjoys unconditional support from all quarters – distinguished people holding high offices in the government, veteran politicians, police department, local government functionaries, industry trade, trade,celebrities, glitterati, the who's who of Nagpur, media and the ever loving residents of Orange City.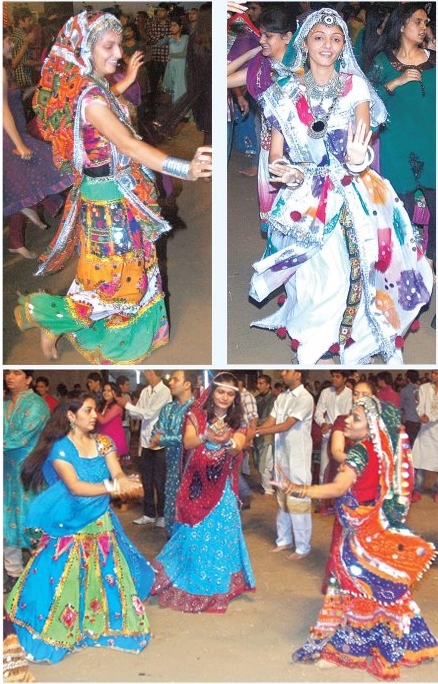 Dhamal Dandiya remains the showcase event of Sankalp Group. The expected rush to this year's Garba would probably be five times bigger in scale in all counts. The vast sprawling area of this year's venue would not only accommodate the swelling crowds of participants and onlookers, it would also provide ample space of parking and foot stalls. Not to mention the psychedelic lighting, foot tapping music and the mellifluous voice of the singers. Top of the line security would be matched by strict adherence to certain rules of conduct. Ban on Paan, Tobacco and Alcohol will be effected. Stags will not be allowed. All this in order to maintain family ambience, purity and sanctity of the religious event. This also helps the participants to experience a natural high by playing Garba to their heart's content to the pulse racing beats of music, melodious numbers belted by the singers, the riot of colours and beautiful, smiling, happy faces all around.
Sankalp takes quiet pride in their philanthropic activity. Every year, part of the proceeds from the Dhamaal Dandiya show are donated to various organizations involved in social causes like children with cerebral palsy, autism, multiple disabilities and differently abled.
As Dhamaal Dandiya enters its 13th year, Sankalp is committed to take this glorious event to even greater heights.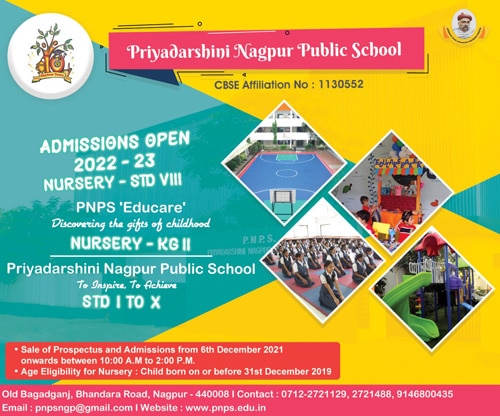 Vipin M. Kamdar is the Chairman of Sankalp. The directors are Ashok A. Bakhai, Atul P. Dathia, Bharat K. Batavia, Chandresh S. Badani, Chunila M. Shah, Dhiraj B. Shah, Hastimal M. Kataria, Jay T. Doshi, Minesh N. Mehta, Nitin P. Khara, Praful B. Doshi, Raju N. Kamdar, Vinod J. Shah, Vipin V. Vakharia, Vipul J. Kothari, Viral H. Kothari