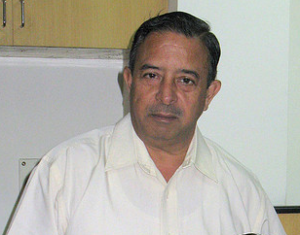 Nagpur News:  Vijay Phanshikar, Editor The Hitavada will be delivering a talk "On Leadership" on Thursday 18th October 2012 at VIA Hall, Udyog Bhawan, Civil Lines at 6.15 p.m.
The programme is being organized by HRD Forum of Vidarbha Industries Association.
Leadership is not about ordering around. It is also not having ready followers. Nor is it something like 'buying' support of others. It is a difficult business, and claims all energies of the person. There are countless definitions of leadership. One of the most enduring definitions relates to one word — Accommodation. What does this mean?
Vijay Phanshikar will enlighten the audience on this. The programme is free and open to all. Industrialists, entrepreneurs, professionals, business management students should take full advantage of this programme says a press release issued by Girish Deodhar Chairman HRD Forum.