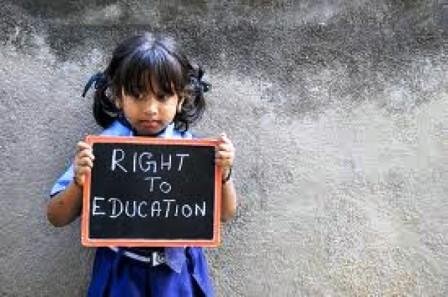 Nagpur News: Despite a week having been passed since the opening of schools for admissions, admissions of underprivileged children under the Right to Education (RTE) Act have not been implemented in schools. Parents are still roaming one school to anther for their children's admissions. Primary Education Officer Someshwar Netam held a meeting with the Principals of 60 schools, and gave them the guidelines once again.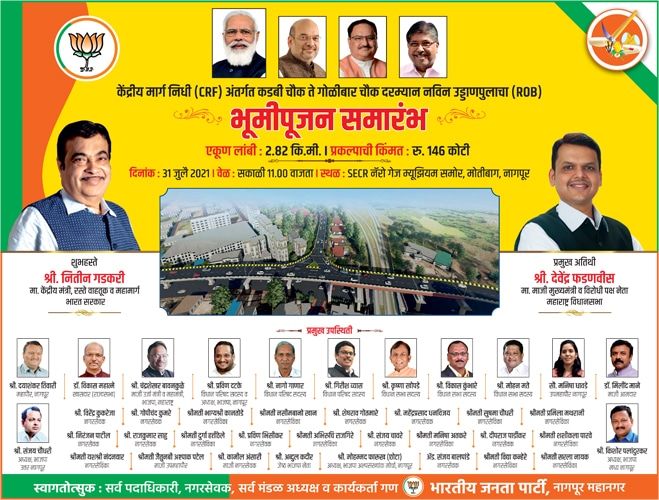 In case of any problem, students can register their complaint at Patwardhan School or contact 2523878. Someshwar Netam, officer, Primary Education said, 'Schools should give out advertisements in reputed news papers. They should put up banners for this, and information of available seats should be given on the school notice board.'
By rules, school should give free forms to parents and a receipt as well. A separate register should be maintained for the record. Parents should show their income certificate which should be approved by the district collector. Cast and birth certificates are also required.
The Act is applicable to all private and minority schools, which get grants from the government. All unaided private schools are also covered under the Act with the exception of unaided private minority schools.
All schools covered by the law will now have to compulsorily reserve at least 25 per cent seats of the total strength of that class in Class I (or nursery at entry level) for children belonging to weaker sections and disadvantaged groups in the neighborhood.