Nagpur: Bodies of two of the Army soldiers killed in the Uri terror attack were flown in to Nagpur on way to their native places. The mortal remains of Sepoys Vikas Janardan Kulmethe, native of Pural village in Yavatmal district, and Vikas alias Panjab Janrao Uike of Nandgaon village in Amravati district, were flown in by an Indian Air Force aircraft from Jammu and Kashmir and were received at Sonegaon Airport by military and civil officials.
Col Balbir Singh, Air Commodore Alok Sharma, Wing Commander D K Pande and Group Commander G L Nagendra laid wreaths as soldiers saluted the two martyrs.
On behalf of District Administration, MLC Anil Sole, MLA Sudhakar Kohale, District Collector Sachin Kurve, and District Soldiers Welfare Officer Captain Deepak Limaye laid wreaths and paid tributes to the two brave sons of Vidarbha.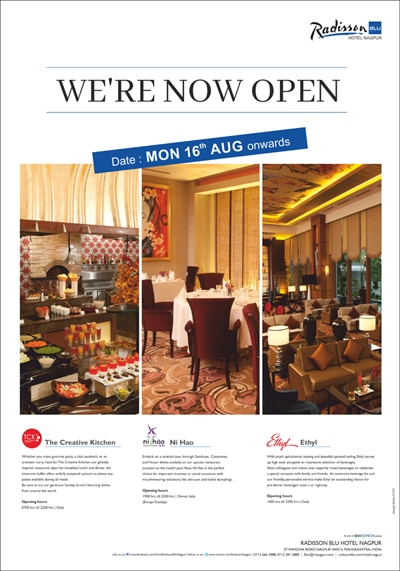 Body of martyred Sepoy Vikas Kulmethe was brought to the city around 11 pm on Monday. Col Balbir Singh received the body and wrapped the coffin in the tricolour. Later, the body of Kulmethe was taken to the Military Hospital, Guards Regimental Centre in Kamptee and kept there overnight. On Tuesday morning, Col Balbir Singh, Col (retd) Sunil Deshpande and Flying Officer Shivali Deshpande, on behalf of Prahar Samaj Jagruti Sanstha, laid wreath and saluted the martyred soldier.
After the wreath laying ceremony, body of Sepoy Vikas Kulmethe was taken back to Sonegaon Airport by a military vehicle. Later bodies of the two martyred jawans were flown to their respective native places in Yavatmal and Amravati districts by an IAF helicopter. Col Balbir Singh, Nayab Subhedar Jai Lal, Sepoys Chandan Ram, Arvind Yadav, Mahendra Singh, Vinodkumar, Hanuman Yadav, D Shrikant accorded a Guard of Honour to the two martyred soldiers.