Nagpur: Quite a turmoil has been created in the state politics over the ongoing Maratha agitation being fuelled by Nationalist Congress Party. As if this was not enough, an alarming rise in crime graph of Nagpur has further worsened the situation bringing a negative wave against the state government. Experts believe if the damage control is not done in the nick of time then the situation may claim the post of Chief Minister Devendra Fadnavis.
The Maratha agitation is being led by NCP Supremo Sharad Pawar who is apparently trying all means to dissolve the state government over this issue. Tapping the situation further, the sudden spurt in Nagpur crime scene has only added fuel to the fire. Entire police mechanism along with local leaders and Chief Minister who also holds Home Ministry, have failed to contain the crime.
NCP sources claimed that senior BJP ministers have also been deliberating on removing CM. If such a situation arises then Amit Shah's close aide Chandrakant Patil can be assigned the post. However State BJP President Danwe was also said to be the strong contender for the post. Sources even hinted at change of power by February-March next year.
Insiders claimed that if top BJP leadership gets to convince Pawar in toning down the stir then the latter may step back in the name of Gadkari. But, sources added, Pawar would not every recommend Gadkari for the post of Chief MInister as this would only escalate the competition. Political analysts have however not ruled out the possibility of by elections in near future.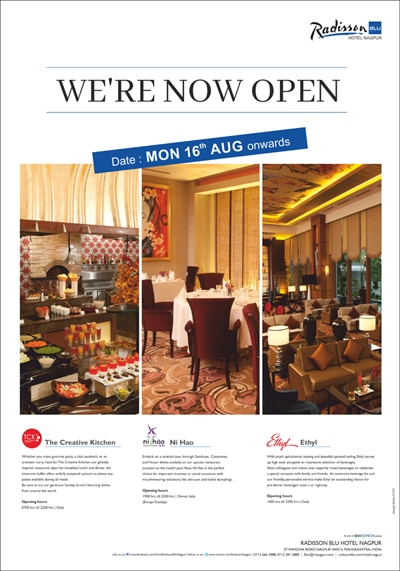 – Rajeev Ranjan Kushwaha ( rajeev.nagpurtoday@gmail.com )