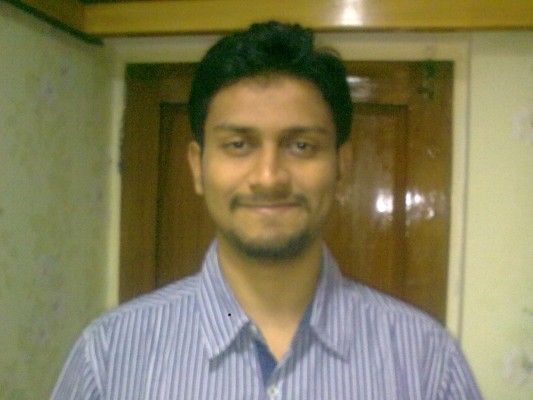 Nagpur News: Swachhand Chavan got 99th rank in the Union Public Service Commission (UPSC) exam for Central Armed Police Force (CAPF). He has been selected for the post of Assistant Commandant. He began his preparations in 2009.
"I have been fascinated by the administration and the uniform since childhood. I have always wanted to wear the CAPF uniform, like my uncle Mohan Rathod. He is a retired I. G. Constant", said Swacchand, "Hard work and a positive approach towards my goal have made me successful in this exam. I was often frustrated during preparations, but my family and friends supported me a lot.  It was very important for me to keep my mind fresh at all times, for this I jogged and watched the Discovery Channel regularly. I concentrated only on my studies. Preparing for and clearing this exam has enhanced my vision for the country. My sister Apeksha is a doctor in radiology. I saw her hard work and that gave me the energy to crack the exam. Today, I have done it".
Swacchand has a degree in Electronics Engineering from Ramdeobaba Engineering College and an MBA in Power Management. Today he is preparing for the I.S. exam, for which he is pursuing a Masters degree in Public Administration and Pali literature.
Swacchand's father Chavan was a former COE in Zila Parishad., and his mother Kamla is a house wife.