Nagpur: Pune-based Travels Time Company, one of the operators running bus service in Nagpur, has been accused of swindling Employees Provident Fund money in the bracket of crores of rupees. Bharatiya Kamgar Sena, an outfit of Shiv Sena, has levelled the serious charges against the city bus operator.
A delegation of Bharatiya Kamgar Sena, led by its District President Bandu Talvekar, met EPF Commissioner at his Umred Road-based office and submitted a memorandum demanding an in-depth investigation in the misappropriation of PF money and strict action against Travels Time. Memorandums have also been submitted to Labour Commissioner and Finance Officer in this regard.
According to the Bharatiya Kamgar Sena, around 320 employees are working under Travels Time, one of the operators running the city bus service. As per rules and regulations, 12 percent of employee's total salary is deducted for depositing in his or her PF account. Same percentage of amount is contributed by the employer. However, the said company has been found to be violating the laid down norms. As per norms, Rs 1131 from employees' salary including basic pay, DA and other allowances have to be deposited in PF accounts mandatorily. Accordingly, the Travels Time Company officially deducted the amount from employees' salary every month but allegedly depositing Rs 168 only in their PF accounts. The same amount is also being deposited as employer's contribution. It simply means the company is depositing Rs 336 in employees' PF accounts instead of Rs 2268 per month. Even the PF slip is not being handed over to the concerned employees, alleged the Kamgar Sena.
"The Travels Time is gobbling up Rs 1926 per employee per month by way of misappropriation of employees Provident Fund money. The amount comes to Rs 6,16,320 for 320 employees. If the swindling is taken into account for the past six months, then the company allegedly pocketed a whopping Rs 36,97,920 of employees Provident Fund money," Talvekar charged, adding the amount could be in the bracket of crores considering the Travels Time is operating the city bus service since past 14 months.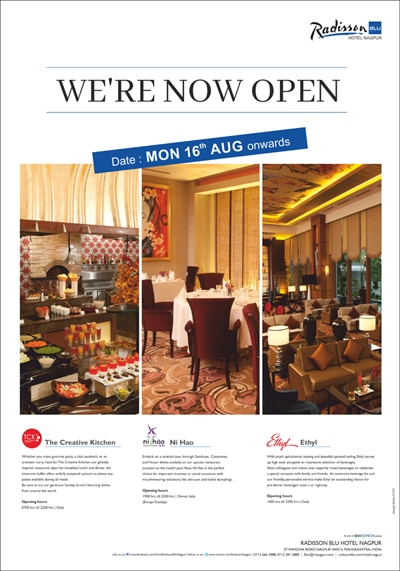 According to the Bharatiya Kamgar Sena, the PF Commissioner is likely to hold discussion with Municipal Commissioner and Transport Department regarding irregularities being committed by the Travels Time over employees Provident Fund money.
The Nagpur Municipal Corporation, even otherwise, has been found embroiled in one or another PF money controversy. The PF money of its regular employees is not being deposited for one year or more.