Jaipur: India all-rounder Hardik Pandya has found himself in the middle of a controversy following a tweet against Dr Babasaheb Ambedkar.
On Wednesday, a special SC/ST court directed the Jodhpur police to register an FIR against the cricketer for his distasteful comments, The Times of India reported.
On December 26 2017, Pandya posted a tweet which read: "Ambedkar ??? The one who drafted a cross law and constitution or the one who spread the disease called reservation in the country," Pandya purportedly posted on his Twitter timeline.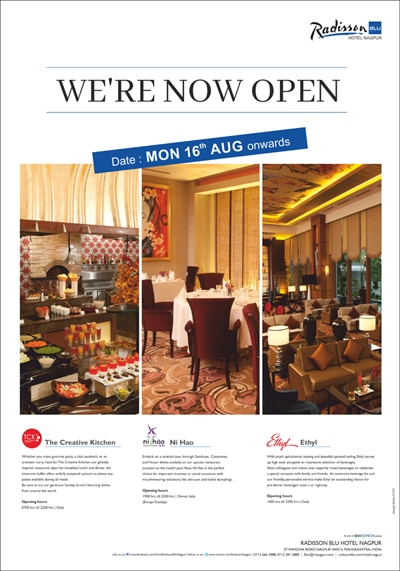 While Hardik Pandya's Twitter handle is @hardikpandya7, the court order is based on a complaint that refers to the handle @sirhardik3777
Petitioner D R Meghwal, who claims to be a member of Rashtriya Bhim Sena in Rajasthan's Jalore district, moved an application against the cricketer on Tuesday.
Meghwal stated in his complaint that by making this comment, Pandya has not only attempted to insult and disregard the constitution and the architect of the constitution deliberately but has also hurt the sentiments of the community he belongs to.