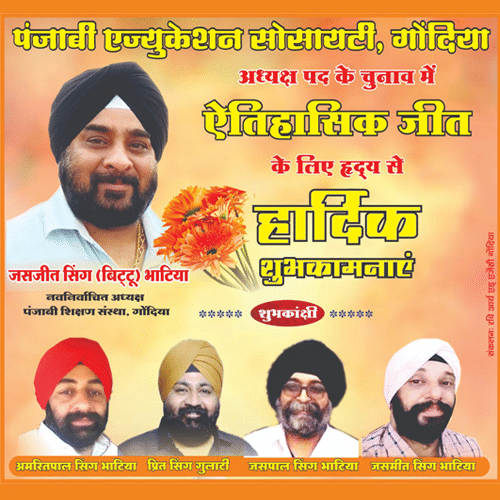 Patidar leader Hardik Patel has been sent to jail for two years in connection with a case of vandalism at BJP legislator Rushikesh Patel's office in Visnagar during 2015 Patidar protests.
Hardik, the convener of the Patidar Anamat Andolan Samiti was found guilty by the Visnagar Court in Gujarat on Wednesday. A fine of Rs 50,000 has also been imposed on the Patidar agitation leader.
Along with Hardik, Sardar Parel Group (SPG) convener Lalji Patel and another Patidar leader Ambalal Patel have also been found guilty and have been sentenced to two years in jail each with a fine of Rs 50,000. The trio has been convicted under 147.148.149 427 and 435.