Nagpur: The alarming number of road accidents, fatal or otherwise, notwithstanding, the citizens show no inclination to learn lessons and turn the streets safer. The Second Capital City of Nagpur recorded a whopping 5,15,370 traffic rule violations in the year 2016 and the government got richer by Rs 7.94 crore towards recovery of penalties from the offenders. In comparison, the figure of traffic violations in 2012 stood at 3,15,622 making pockets of offenders lighter by Rs 4.49 crore. The figures simply points out that the measures initiated by Traffic Control Branch of City Police to create awareness among citizens to strictly follow traffic rules failed to have any impact.
The disturbing information was revealed by Assistant Commissioner of Police (Traffic) in a reply to RTI query posed by activist Abhay Kolarkar.
Every subsequent year, the traffic violations and penalty amounts registered an increase. In the first six months of the current year 2017, total 3,03,755 violations have been registered and penalty of Rs 5.82 crore has been recovered. Similarly, the number of persons driving/riding without valid driving licence increased from1,636 in the year 2012 to 2,678 in 2016. In the first six months of 2017, total 2,202 such violations have been reported. In simple arithmetic, the year 2017 is likely to witness the highest number of traffic violations in every sense.
The incidents of signal jumping, wrong side driving/riding, etc registered an increase despite the installation of closed circuit television camera (CCTV) systems. Loud honking, driving/riding with high-beam lights are some more problems. The RTI reply also reveals that 2016 saw the highest number of policemen found riding their two-wheelers without wearing helmets. While the citizens are being fined for not wearing helmets while riding two-wheelers, the offending policemen went scot-free. This phenomenon highlights the need for sensitising the cops also. And for the sake of record, the top brass seems to have taken matter seriously. As a result, in the first six months of the current year 2017,only six policemen have been found riding two-wheelers without wearing helmets.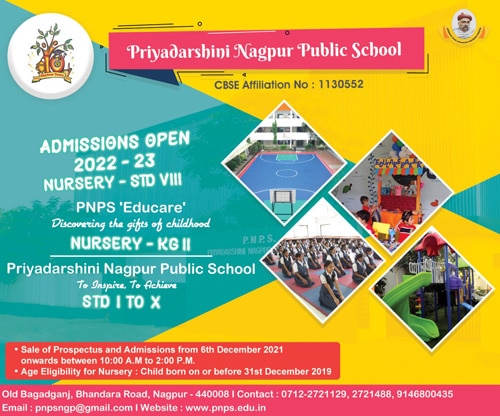 The RTI reply also threw light on road accidents. A total 643 road accidents took place in first half of the year 2016. The number has reduced to 618 in the corresponding period (January to June) in 2017. However, spot-wise analysis reveals that Jabalpur Road, Amravati Road, and Wardha Road have registered rise in road accidents over previous year. On a positive note, the number of accidents on Bhandara Road, Chhindwara Road, Katol Road, Ring Road, and other roads have registered a decline over the previous year.