Nagpur: The 'Chhah Mahi' (Sixth month) Urs of Sufi Saint Hazrat Baba Tajuddin Aulia Rehmat-ul-Alaih will be celebrated from April 22 to 25 at Tajabad Dargah Sharif, Umred Road. Devotees from all over India have started congregating for the celebration.
The Urs will commence with Namaz e Isha on April 22 and Milas Sharif in the evening. Mehfil e Qawwali will be held in the night. On Sunday, April 23, Milad Sharif will be followed after Namaz e Isha.
On the day of Chhabbisvi, April 24, the Parcham Kushai (flag hoisting) in the honour of Sajjadanshin Astana-e-Aulia Hazrat Sayyed Yusuf Iqbal Taji at the hands of Shrimant Pancham Raje Raghuji Bhonsale. On the occasion, recital of Quran Pak will be done by Imam of Shahi Masjid Tajabad Sharif Alhaz Maulana Bayjid Khan Saheb. At 11 am, Darbari Shahi Sandal of Hazrat Baba Tajuddin Aulia Rehmat-ul-Alaih will be taken out from Tajabad Trust Office and after crisscrossing the city will return at 6 pm. Chadar will be offered at Baba Tajuddin Dargah.
The Urs celebration will conclude on April 25 with Quran Khwani and 'Fateha' of Kool Sharif at 9 am.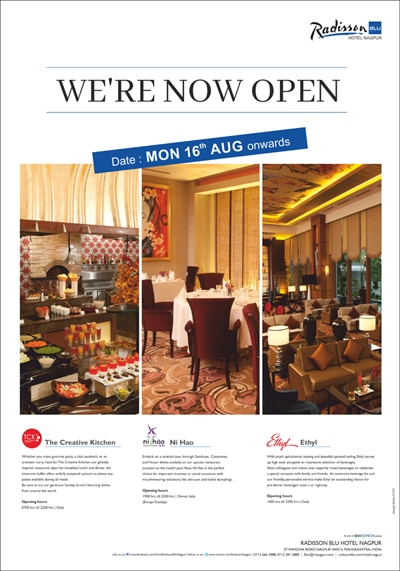 All facilities are being provided for the visitors/ devotees.