Nagpur: Asking for a sexual favor for no action against a girl who was caught with mobile phone in exam hall cost dear to a lecturer. He was thrashed and beaten up while his face was blackened by a political outfit allegedly Shiv Sena workers.
The girl had been caught with the mobile device in the examination hall on April 13. She claimed the accused, Amit Ganveer, told her to come to the staff room and threatened to rusticate her. In the staff room, the lecturer said she should meet him on Saturday night if she wanted her hall ticket back.
The girl, pursuing first year of Bachelor of Hair Fashion Design degree, was scared and informed her friends, who prompted her to record the lecturer's phone call as proof. Accordingly, she called up him and when the lecturer repeated his demand, it was all recorded.
The girl's friends then narrated the incident to leader of Yuva Kranti Dal Panju Totwani. On Wednesday, Totwani and his coworkers reached Dharampeth Polytechnic College and played the recording for principal MM Bakshi, and demanded the lecturer's immediate suspension. When the principal said action could be taken only after investigations, the workers attacked Ganveer, beat him up, and blackened his face with ink. The lecturer confessed to his mistake, the political workers claimed.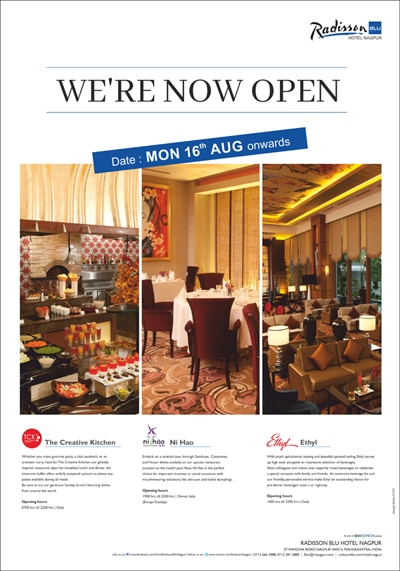 Ambazari police, who were summoned by college officials, controlled the situation and took the lecturer to the police station.
The girl said, "When I went to the staff room, he was sitting with other lecturers, who left the room. I was there for 20 minutes. He told me to write an 'apology letter' and also mention my mobile number." The girl had suspected his intentions, so she wrote a wrong contact number, but the lecturer cross checked it by dialling. He then forced her to provide her correct number. "After this, he put up his demand for a one-night stand if I wanted my hall ticket back," said the girl.
Later, the girl called up the lecturer in the presence of her friends and recorded him making the same demand again and using obscene language. The girl and her friends then informed him that the call had been recorded. The lecturer immediately reached the girl's college and returned her hall ticket, while requesting her to delete the audio clip.
Senior PI AA Sabnis said, "Every person who committed a crime or took law in their hands would be booked." He seized the mobile phones of the lecturer and the girl. An offence of molestation was registered against the lecturer, who belongs to the civil department of the college. The lecturer was formally arrested later on Wednesday.
Principal MM Baxi of Dharampeth Polytechnic told media the accused lecturer has been removed as officer in charge of exam, and suitable action would be taken after verifying facts. But, he added, the institute condemns the hooliganism of Panju Totwani. "He only wanted to harass us and not find a solution to the problem. Nobody came forward with any formal complaint. The ink attack was pre-planned. We came to know about the issue only after the entire drama unfolded."
Baxi also hinted at a deliberate attempt to defame the institute. "The girl doesn't belong to our college and is yet to come forward. We also came to know there was a case of copying. All these facts need to be checked. Dharampeth Education Society is an old institute and it would not tolerate any kind of misbehaviour."