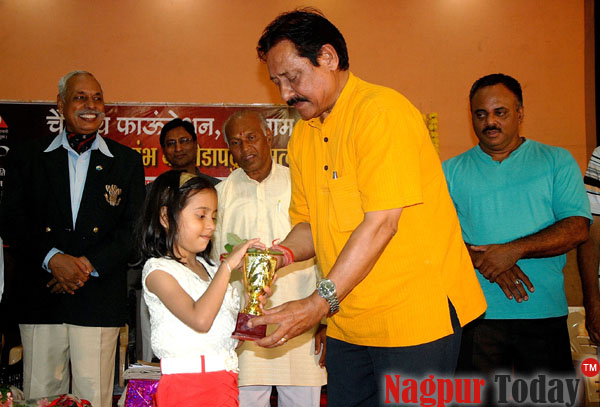 Nagpur News: Former Indian Test opener and Ex- MP Chetan Chouhan has appreciated Indian captain Mahendrra Singh Dhoni as the superman of Indian cricket. Chouhan was in the city to participate in the programme organised by Krida Bharti.
While talking to media persons Chouhan whole heartedly lauded Dhoni. He said, " MS has lot of talent. Whether it is captainship or finishing the things at appropriate time, he has no match". He said Dhoni has already proved his mettle in all forms of cricket. Under his leadership, India drubbed Australia in home Test series and then won Champions Trophy and Tri Series at West Indies. Under his captainship, India became Twenty-20 cricket champion also".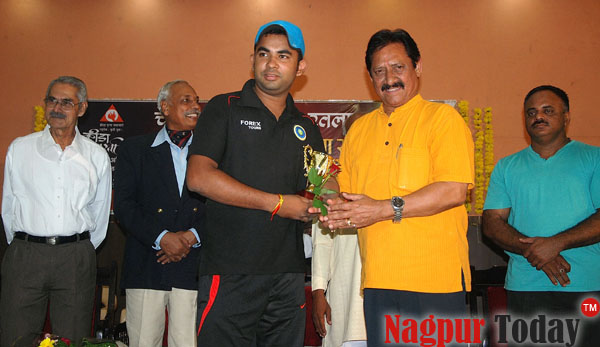 About India's chances in 2015 World Cup, Chouhan said, " The average age of the current player is 26. I think in coming days there will not any major changes in the team combination. The way young brigade is performing under the leadership fo Dhoni, India will be the strong contender for the 2015 World Cup to be hosted by Australia and New Zealand".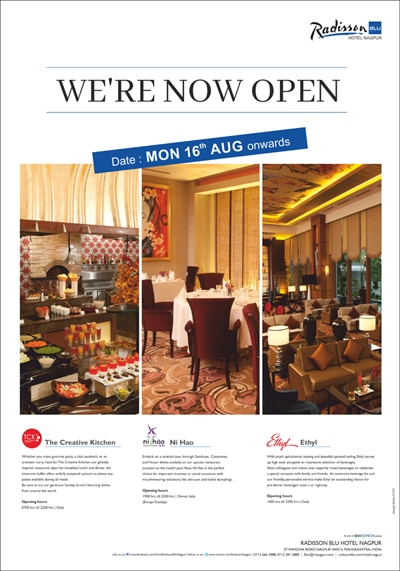 Chouhan is optimistic about the comeback of Delhi pair Virender Sehwag and Gautam gambhir. He said," There is always a possibility of comeback of such players whose avarage is between 44 to 50 in the internatioanl cricket. Such cricketers can be out of form for some time but no one can ruled them out totally. Sehwag and Gambhir are such players who can regain their lost form at any time".
Chouhan rated his opening partner Sunil Gavaskar as one of the best openers in international cricket. In this regard he said, " I got an opportunity to open with him in as many as 34 Test matches. I have not seen the opening batsmen like him till date".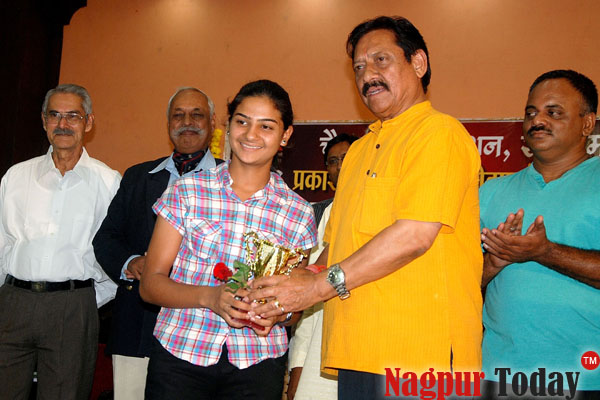 Asked who is deserves Bharat Rata Sachin or Major Dhyan Chand, he said, " No doubt, hockey wizard Major Dhyan Chand deserves first Bharat Ratna in sports". He said when it was thought to give Bharat Ratna to the sportspeson, Sachin was at centre place. But Sachin is still playing and he can be honoured with this prestigious award later also". The former Test cricket also said that nobody can compare the achievements of two legends. " Under Dhyan Chand's leadership, Indian hockey team consistently clinched gold medals. As far as Sachin is concerned he has scored 100 centuries in international cricket".
Chetan Chouhan Chetan Chouhan has advocated to bring Board of Control for Cricket in India (BCCI) under the purview of RTI. He said, " I personally think that to maintain the transparency each sports organisation should come under the ambit of RTI. Especially cricket in which huge amount of money is involved". At the same time Chouhan said the government will have to make some amendments before implementation of RTI in sports. The issues like selection should kept away from RTI.