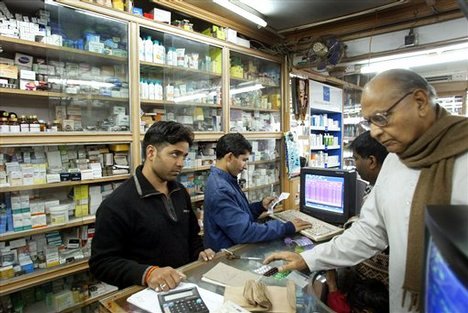 Nagpur News: Around 1, 800 chemists in the city will go on strike from October 16 to October 18, as part of a state- wise agitation. The strike is being led by the Maharashtra State Chemists and Druggists Association (MSCDA), in protest to FDA crackdown on chemists in the past two weeks.
Mukul Dubey, Nagpur Zone President for MSCDA, gave "harassment by the Food and Drugs Authority (FDA)" as the reason for the strike. Dubey alleged that FDA officials have been causing unnecessary trouble for chemists recently, even checking and questioning their licenses on arbitrary grounds.
The FDA checks on chemists are said to have increased after reports of certain chemists selling pregnancy- termination pills over the counter without a prescription came to light recently. Chemists are demanding an amendment of the law specifying the protocol and guidelines for such sale, instead of action against chemists in such a manner.
While hospitals across the city and state will not be affected by the strike, the fact that medicine will not be available at odd hours even in dire need at most chemists is sure to cause major inconvenience to citizens.