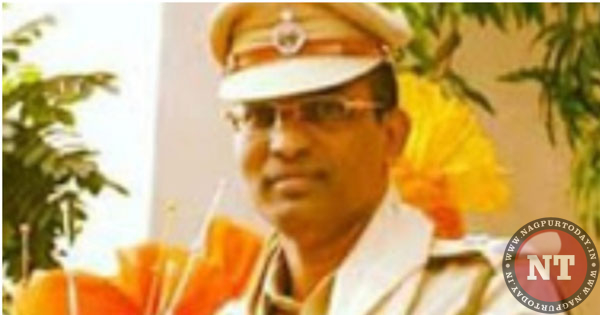 Nagpur: Nagpur unit Anti Corruption Bureau SP Pradyumna Patil whom a lady constable accused of trying to lure her into giving sexual pleasure, has been transferred to the ACB headquarters in Mumbai.

The policewoman had also charged Patil with serious allegations of irregularities in the department. Chandrapur ACB SP Shrikant Dhiware has been assigned the additional charge in Patil's place. Dhiware assumed the charge on Friday evening.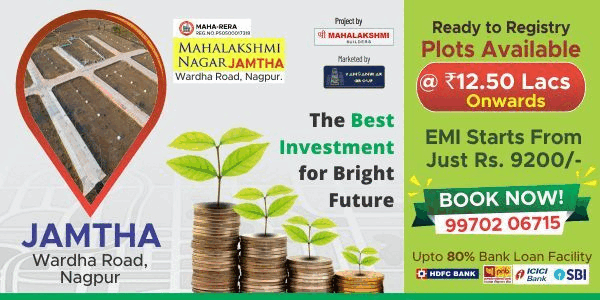 The lady in question had alleged that Patil has been trying to lure her with goodies and properties in return for sexual pleasure. She had on December 4 lodged police complaint against Patil and case was registered for molestation, threatening and defaming.
As Patil sensed the situation he had applied for anticipatory bail on Thursday. His interim bail was accpeted on Friday. However before the court's decision Patil was already transferred to Mumbai.
Meanwhile, Sadar police have started the investigation and trying to delve deeper into the allegations.