Nagpur/Chandrapur: Mercury soared to 48 degree Celsius at Chandrapur in the Vidarbha region of Maharashtra on Monday.
The Brahmapuri forests, along the Chandrapur-Gadchiroli boundary, recorded 47 degree Celsius during the day.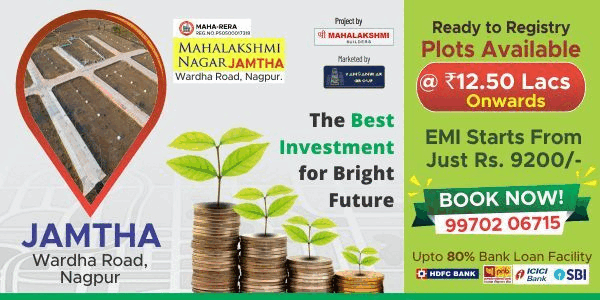 According to data available from the Regional Meteorological Centre (RMC) of the India Meteorological Department (IMD), the entire Vidarbha region is sizzling.
Nagpur and neighbouring Wardha recorded 46 degree Celsius each, while Akola, Yavatmal and Amravati touched 45 degree Celsius. In Mumbai, the maximum temperature hovered between 34 and 35 degree Celsius.
Parbhani district in Marathwada region registered 45 degree Celsius while Aurangabad, Nanded and Osmanabad recorded 42 degree Celsius.
As per Skymet Weather, the temperatures in most parts of Maharashtra are high due to the prevalence of dry and hot northwesterly winds blowing over the state from the hotter regions of Sindh and Balochistan.
However, Skymet Weather now anticipates a brief relief from hot weather conditions in Vidarbha as they expect isolated rain and thundershowers to occur over the eastern parts of Vidarbha.
The districts most likely to see thunderstorm over the next 24-48 hours include Gondia, Chandrapur, Bramhapuri and Nagpur.
Low pressure
A low-pressure area has formed over the south-west Arabian Sea with an upper air cyclonic circulation extending up to 3.6 km above mean sea level. It is very likely to concentrate into a depression during the next 48 hours which is likely to intensify into a cyclonic storm and move west-north-westwards towards south Oman-north Yemen in the subsequent 72 hours.
The IMD has warned fishermen along the Maharashtra-Goa coast.