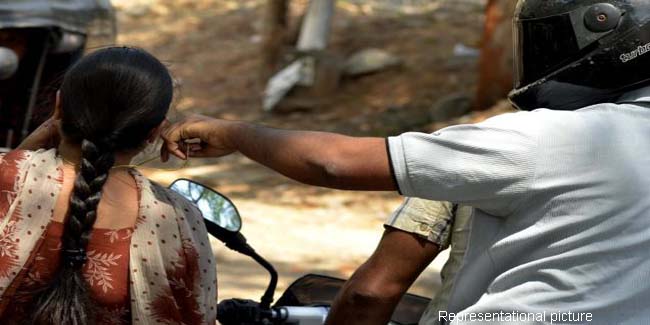 Nagpur News: The chain-snatchers continue merry on all 7 days of week, 30 days of month and 365 days of year and women continue to be the victims on the same number of days. In between, Nagpur Police continue to prove their inefficiency in handling the crime taking place in bright sunny days and brightly illuminated nights as well.
Two more women were faced the terror on streets and were robbed of their gold chains, one of them being losing the precious yellow metal worth Rs 1,20,000 on Saturday (February 22).
According to police, in the first incident, the victim Gauri Shankar Krishnani (35), resident of Sangita Building, near Udasi Ashram, Nagpur was returning home at about 2200 hours on Saturday. When Gauri Krishnani reached near Lata and Sons Shop, Barakholi under Jaripatka Police Station jurisdiction, two unidentified youths in the age group of 23-25 years, riding a red-coloured Bajaj Discovery motorcycle, came from behind and snatched her gold chain worth Rs 1,20,000. Jaripatka PSI Niswade, acting on the complaint of Gauri's husband Shankar Bagumal Krishnani (45), booked the two accused under Sections 392, 34 of the IPC and is probing the matter further.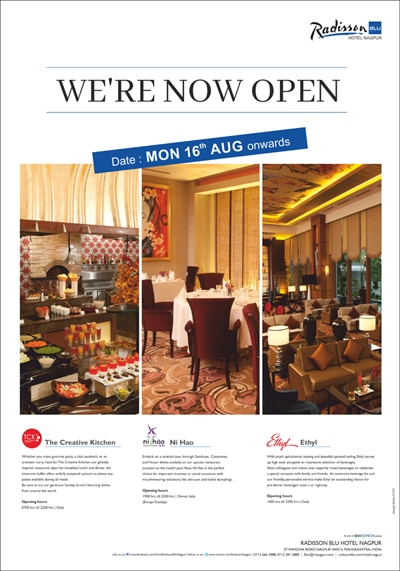 In the second incident, the victim Pranoti Ramesh Wankhede (21), resident of Plot No. 80, Milind Nagar, was going to Kamal Chowk for purchasing vegetables by walking. When Pranoti reached in front of Mahatma Fuley Primary School in Ashok Nagar, three unidentified persons riding on a black Bajaj Pulsar motorcycle, came near her and snatched her gold chain worth Rs 25,000. Pachpaoli police have booked the three accused under Sections 392, 34 of the IPC and are probing the matter further.