Nagpur News:
Deeply affected and moved by the news stories of the plight of the victims of the Uttarakhand floods, students of all the three branches of Centre Point School in association with HelpAge India , lended a helping hand to bring a bit of normalcy in these people's now chaotic lives and sent relief  material to Uttarakhand on Friday 16th .
Notices to this effect were sent to the parents and soon contributions started pouring in the form of cereals , grains, medicines  and other relief materials. Teachers and school staff also joined in this drive by donating one day's salary for this noble cause. A total amount  of Rs 3,12,791 was collected , informed  Abha Parasher , Head Co-ordinator.
The touching gesture by the children of Centre Point Schools, had responded mighitly by collecting more than 4.5 tonnes. Which as follows rice 1500kgs,800 kgs Dal, 300kgs sugar, tea powder ,spices 50 kgs, wheat flour 600kgs, match boxes, candles ,bathing & washing soaps 1200 pieces, 140 new blankets, ready to make food 5 cartons, 1600kgs of salt ,detergent powder 100 kgs . medicines worth  above lac. School stationary for children . this aid will be moved to Dehradun and there family packs will be made and sent to the villages and will be carried on head as roads still are in bad shape .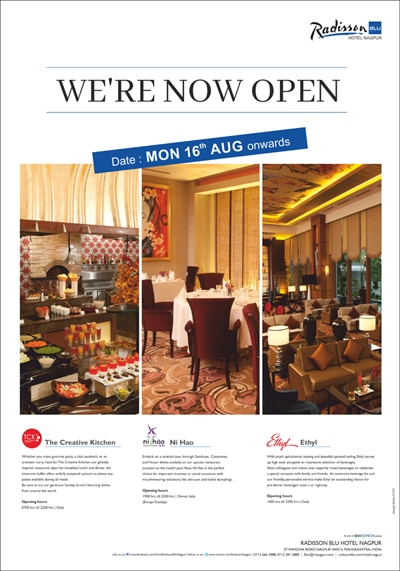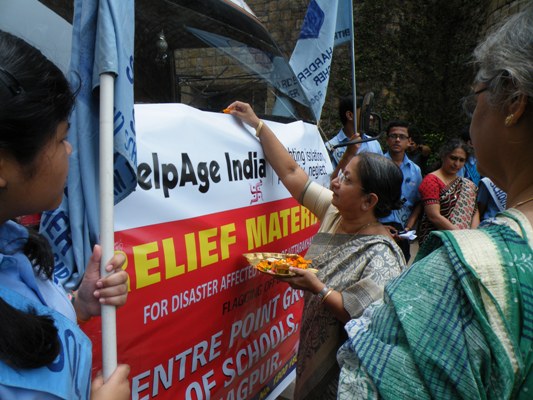 HelpAge India came forward to help the school in packing all the items which had been collected by all the three branches of Centre Point School.
Our HelpAge team has been on the ground at work 24×7 , since June 21, providing primary medical relief to those affected and distributing family food packages, this convoy is the last of the material we bought from the funds we have and it will barely last for 15 days . Honestly ,it isn't enough , and we need funds urgently to help them cope," says Mathew Cherian, CEO HelpAge India.
The  contributions were dispatched in the presence of the students who had smiles of contentment on their face with knowledge that their little  gesture will help in the rehabilitation of the victims .