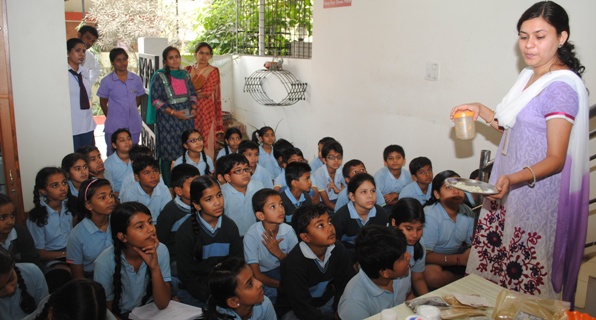 Nagpur News.
Students of Class IV, Centre Point School, Wardhaman Nagar, Nagpur, had selected Gooseberry (Awla) as the topic for their class project and to get more information and exposure on Ayurvedic herbs, they ventured out and visited Antara Wellness Centre, Mankapur on January 17.
Antara Wellness is an Ayurvedic  Panchakarma Centre, where they make natural products for health and beauty. Dr. Geeta Verma guided the students about Ayurveda showing them different products made from Awla. She also explained the benefits of each herbal product. There was a wide range of health products. All the products were chemical-free and in their natural form.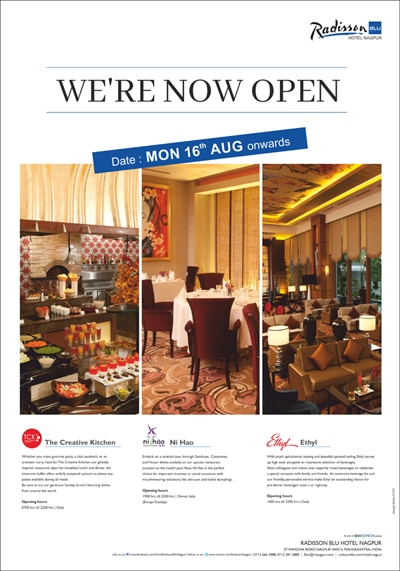 During the interaction,  the students asked many questions regarding usefulness of Awla. Dr Verma explained about the abundant medicinal values of Goosebury  like improving digestion, eyesight, resistance. The children relished the Chyawanprash candy, Awla Churna, Murabba etc.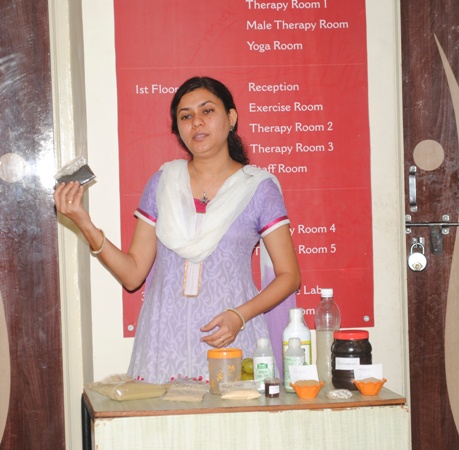 Dr. Verma also demonstrated how to make tasty awla churna. The students were very excited to visit and know more about Ayurvedic home remedies and made way to world of natural products and remedies. She further explained home remedies to the children with the help of Ayurvedic herbs.
Now-a-days, school children spend a lot of time on computers, TV, I-Pads and on mobile phones that are causing eyesight and other problems with them. She told them the basic things which can be done to avoid being harmed from these stuff.
The children were accompanied by their school teachers Bijilata Pillai and Ajita Dabhade during the study visit. Students were very curious to know about Ayurvedic medicines and even inquired  Dr. Verma the prescriptions for their family members' problems such as hair loss and weight loss.
The children had a learning experience and enjoyed the visit.
Dr Geeta Verma is an MD in Ayurveda and Gold Medalist Ayurveda (Kerala). She conducts health camps for the people on various occasions.