Nagpur: In good news for MBA aspirants, the government on Wednesday cleared the proposal for the setting up of six new IIMs, which will start offering courses from the coming academic session itself.
The new IIMs will be located at Visakhapatnam (Andhra Pradesh), Bodh Gaya (Bihar), Sirmaur (Himachal Pradesh), Nagpur (Maharashtra), Sambalpur (Odisha) and Amritsar (Punjab).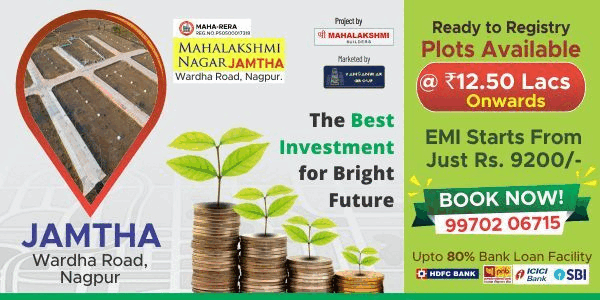 Each institute will start with an intake of 140 students for the post-graduate course.
"It is expected that the annual intake will increase to reach a level of 560 students by the end of seven years," the government said.
The HRD Ministry had earlier finalised the existing IIMs, which would be mentoring the new ones.