Nagpur News: The otherwise peaceful but hustled-bustled office of Divisional Railway Manager of Central Railway turned bloody when a official was attacked by an employee on Wednesday (August 28).
According to reports, the Divisional Commercial Manager Sumant Deolkar, as usual reached the office in the morning. However, one of the Commercial Department's employees Pankaj Wasnik, suddenly attacked him with a knife in the office premise itself.
Sumant Deolkar received deep wounds in his head and ears. The bloody incident drew the attention of other employees who rushed towards the scuffling duo and separated Deolkar from Pankaj Wasnik.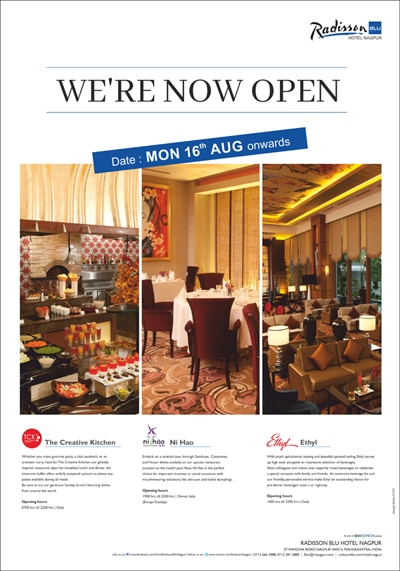 Police were informed about the incident who reached the spot and arrested Pankaj Wasnik. Sumant Deolkar was immediate rushed to the nearby Central Railway Hospital. Police are further investigating the matter.